All University of Maryland students, faculty and staff are cordially invited to attend Ms. Rodriguez is an interdisciplinary artist, cultural strategist and social justice activist.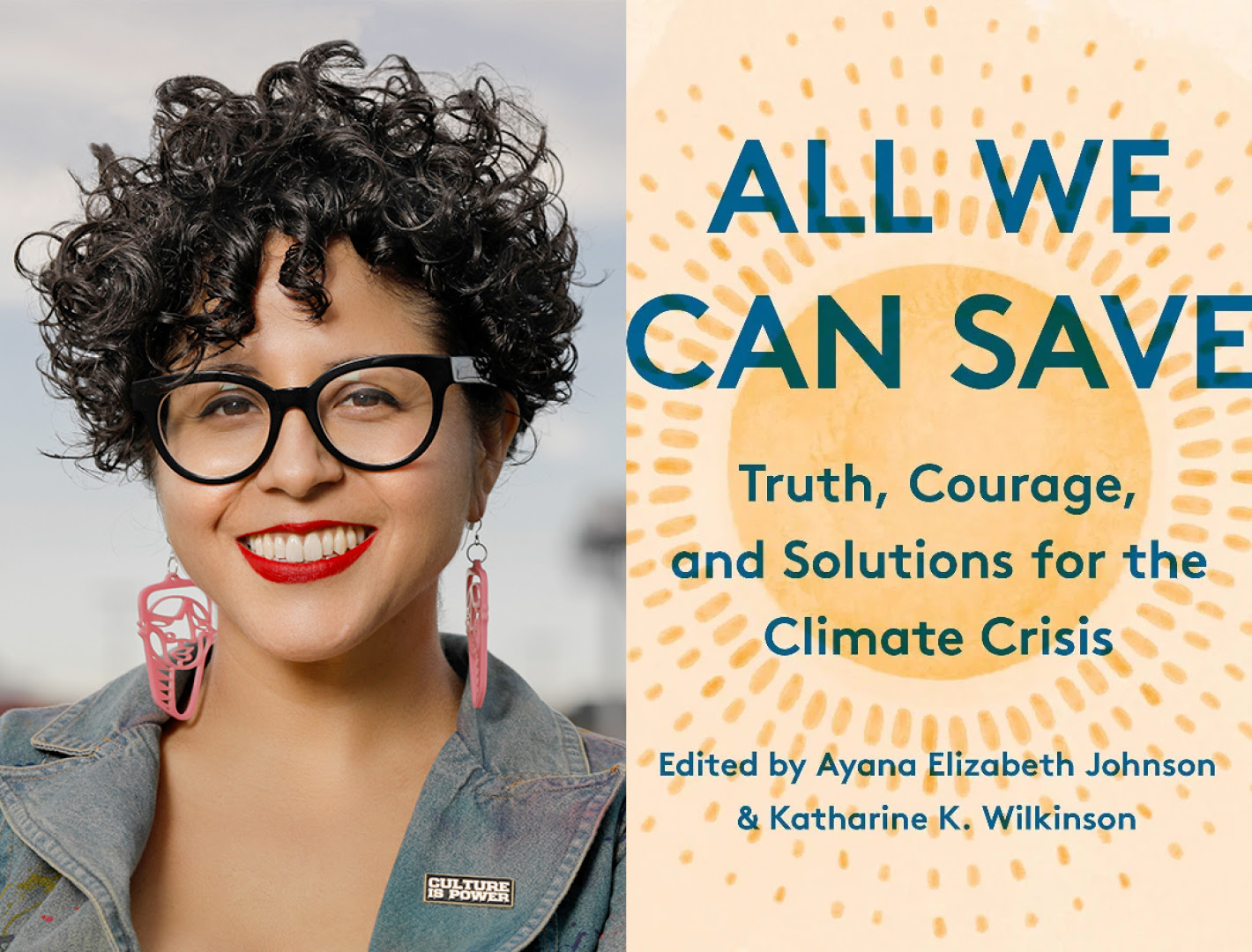 Advance registration and a UMD email are required.
For questions or disability accommodation requests, please email fyb@umd.edu.
All We Can Save: Truth, Courage, and Solutions for the Climate Crisis is an anthology of essays, poetry, and art by a diverse group of women "at the forefront of the fight against the climate crisis—harnessing truth, summoning courage, and offering solutions to lead humanity forward."
As president of the Center for Cultural Power, the author works to promote social, racial, gender and economic justice through community organizing & cultural strategy. Find out why Ms. Rodriguez believes "we need to build a cultural strategy for the climate movement."
Still need a copy of the book? Free books are available at the information desk at STAMP.
Learn more at fyb.umd.edu.