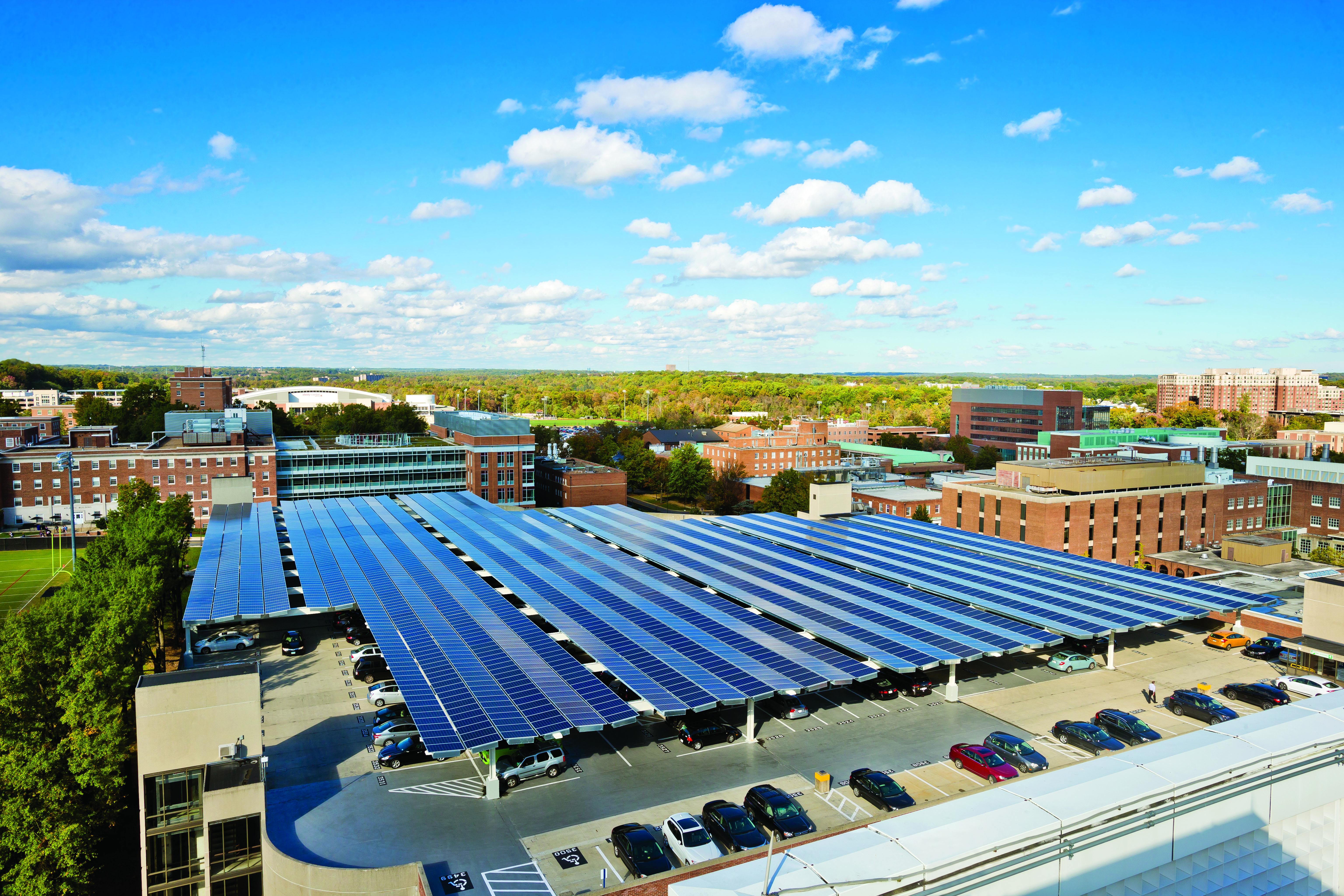 Sustainability at the University of Maryland
The University of Maryland is committed to advance sustainability through the ways we impact the world: teaching, research, service, and operations.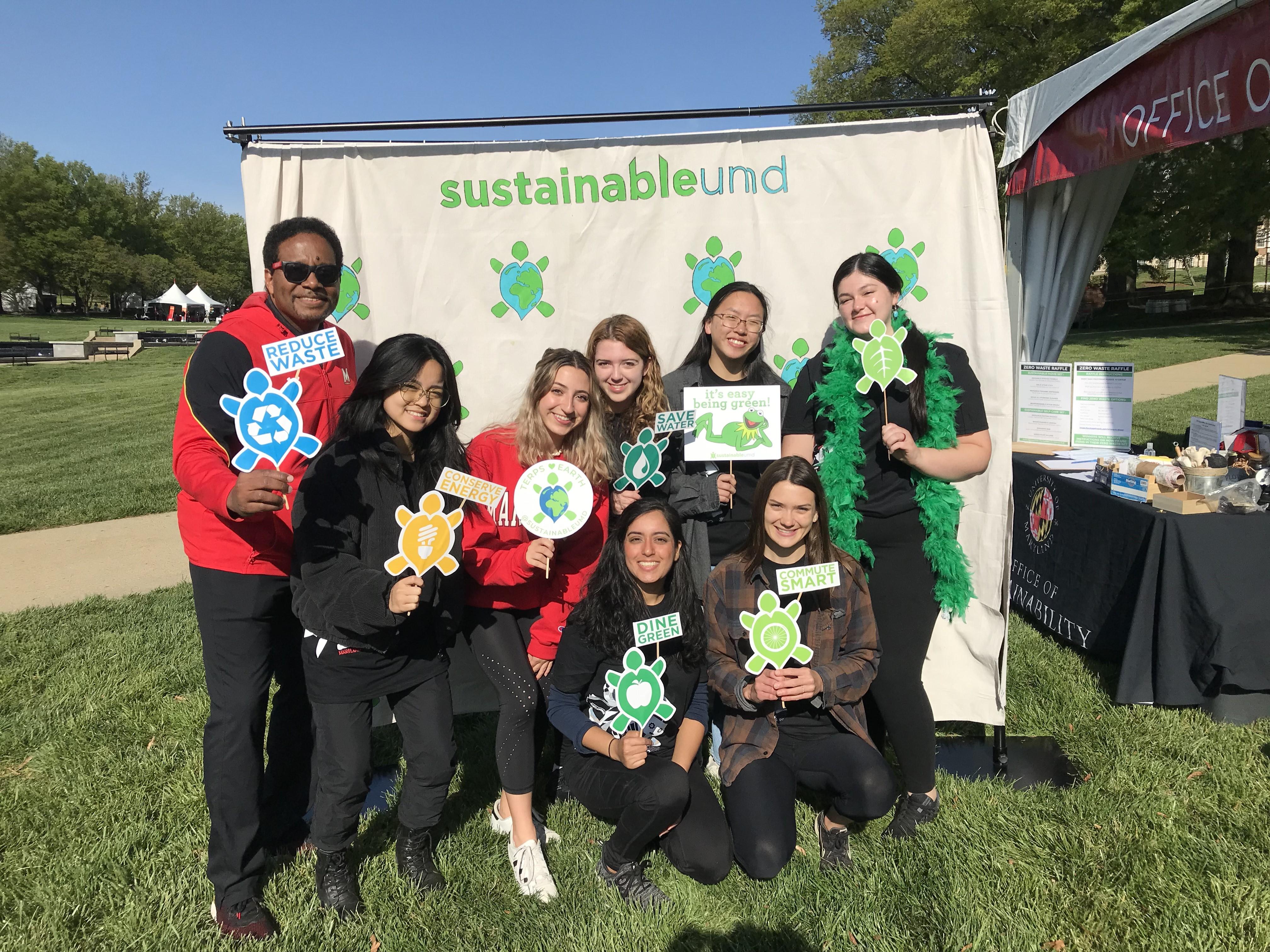 Sustainability at UMD
SustainableUMD refers to the campus-wide commitment to environmental responsibility. Any student, staff, or faculty can contribute to the SustainableUMD Network through research, academics, operations, or indivudal actions. Together we can tackle some of humanity's grand challenges.
Get Involved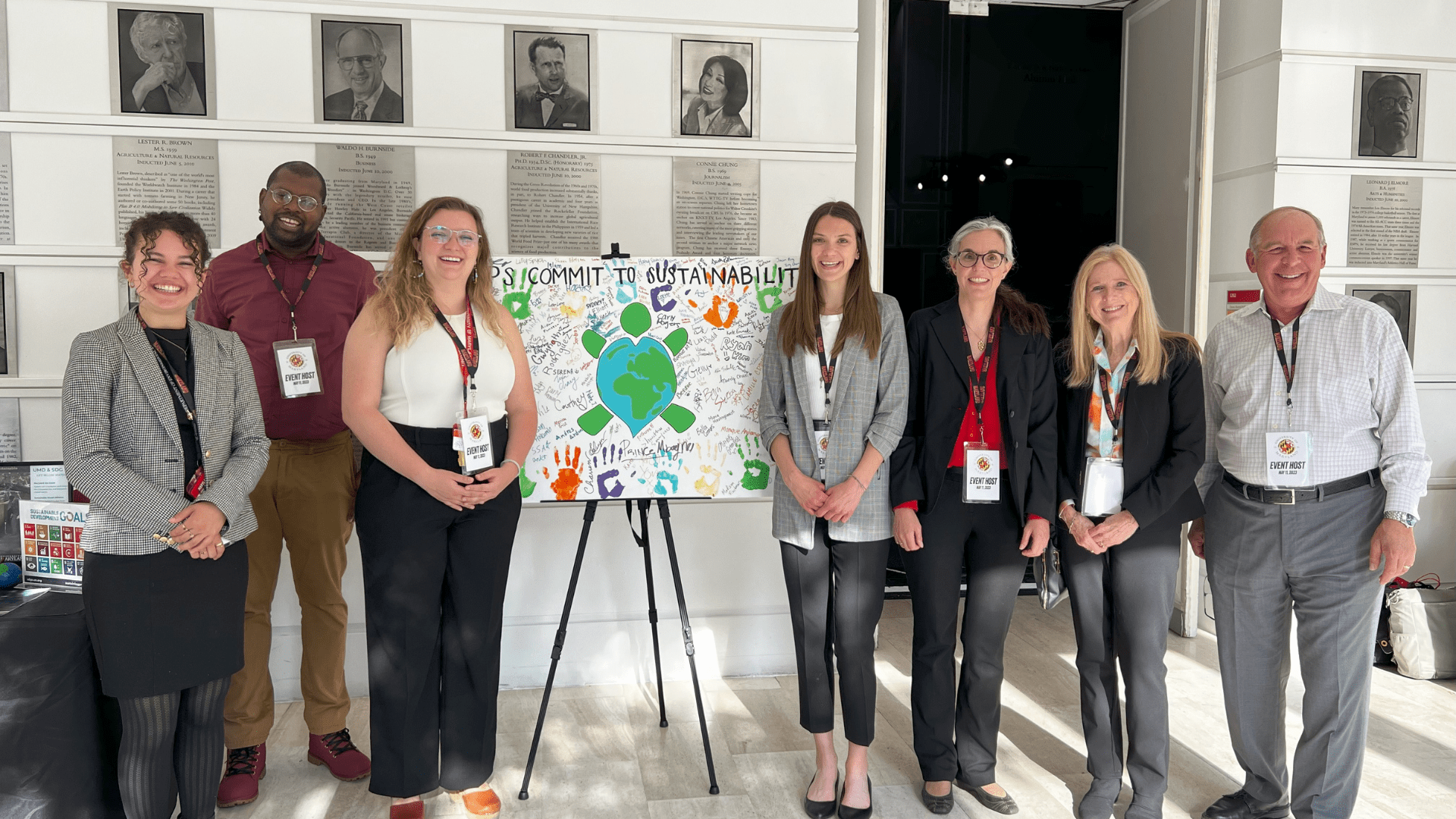 Office of Sustainability
The University of Maryland Office of Sustainability facilitates the development and implementation of sustainable policies, practices, and programs for the campus community. It supports the university and the Sustainability Council in identifying and tracking progress towards key sustainability goals. 
UMD Office of Sustainability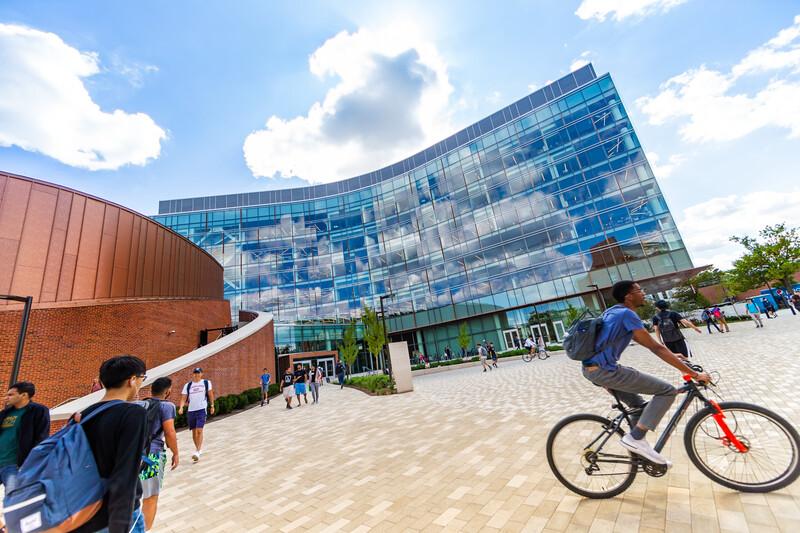 Measuring Progress
The SustainableUMD Progress Hub displays campus sustainability metrics in interactive dashboards, celebrates stories of sustainable progress across the UMD community, and connects local action at UMD with global sustainability goals.
Explore the Progress Hub
2025
UMD's Target to Achieve Net-Zero Emissions
GOLD
AASHE STARS Certification Since 2014
100%
Purchased Electricity from Renewable Sources
Sustainability News from University of Maryland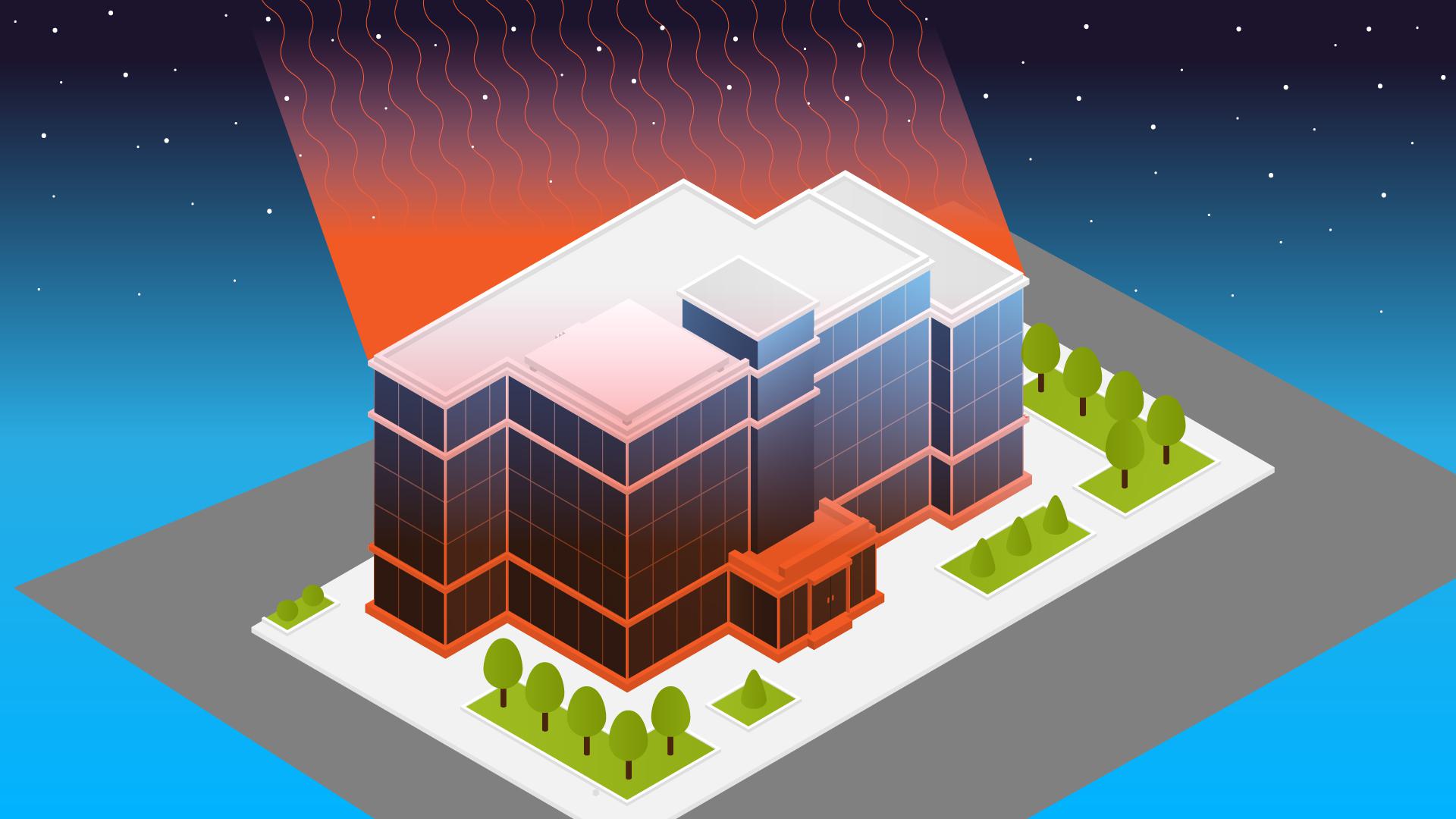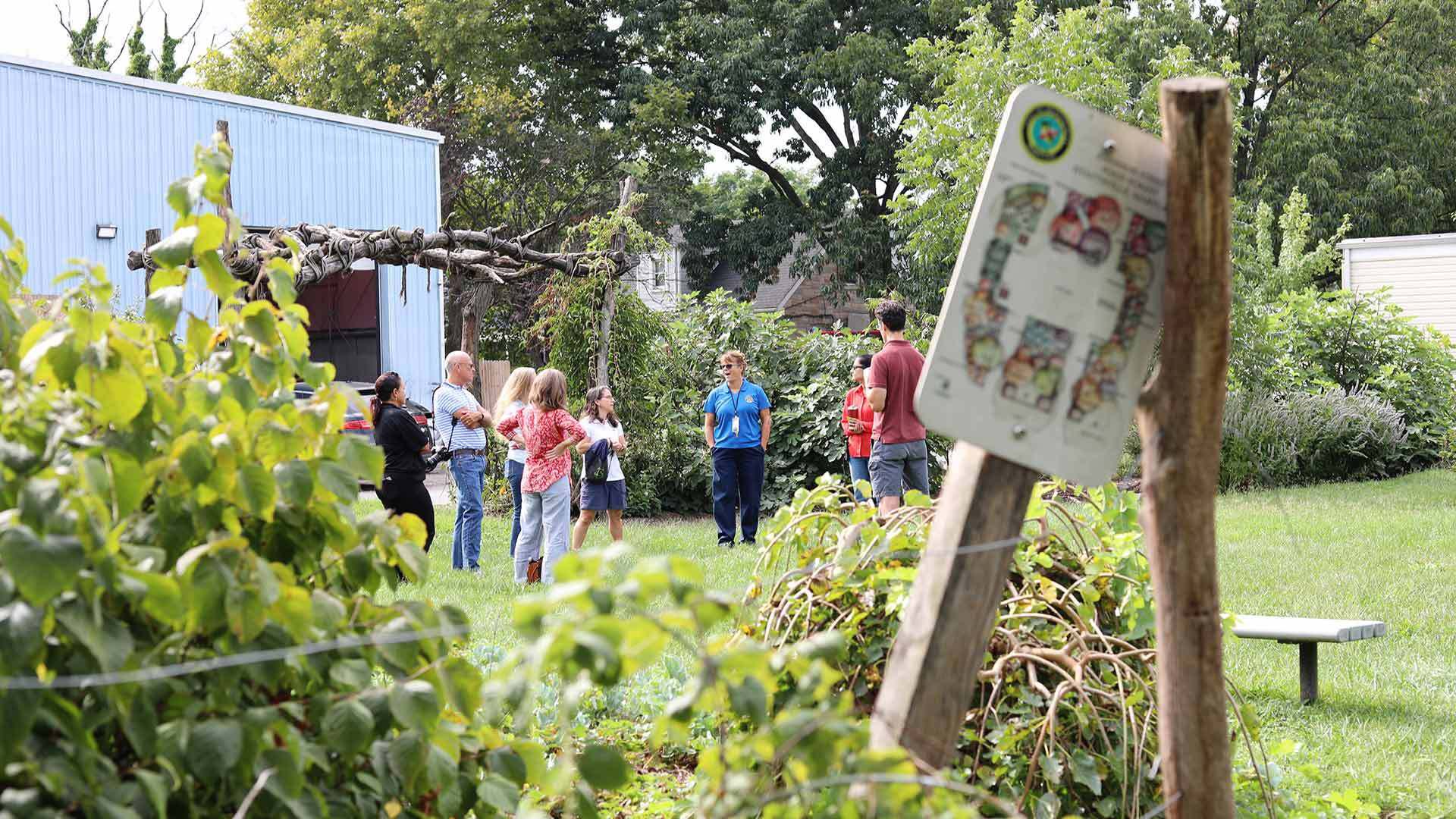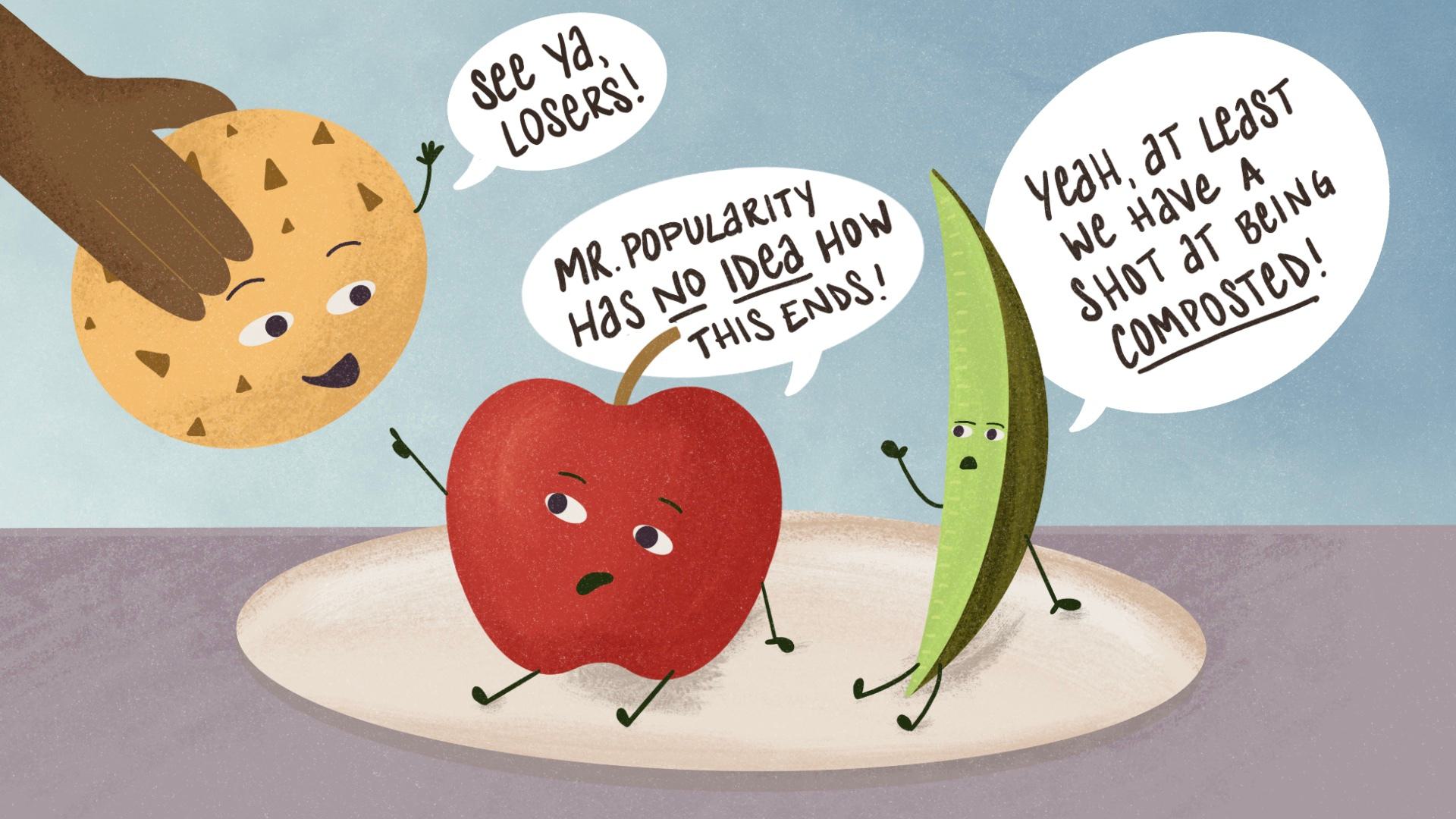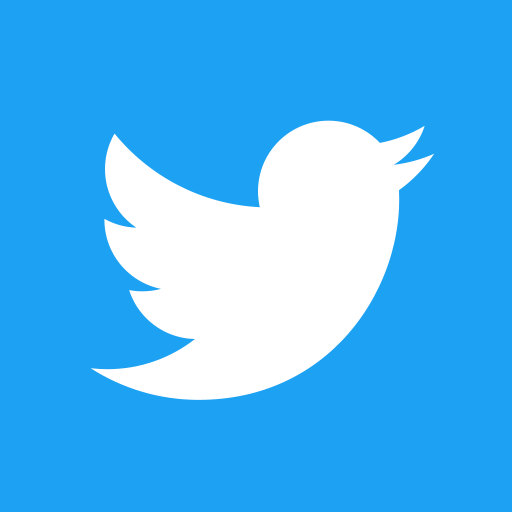 Follow SustainableUMD on Twitter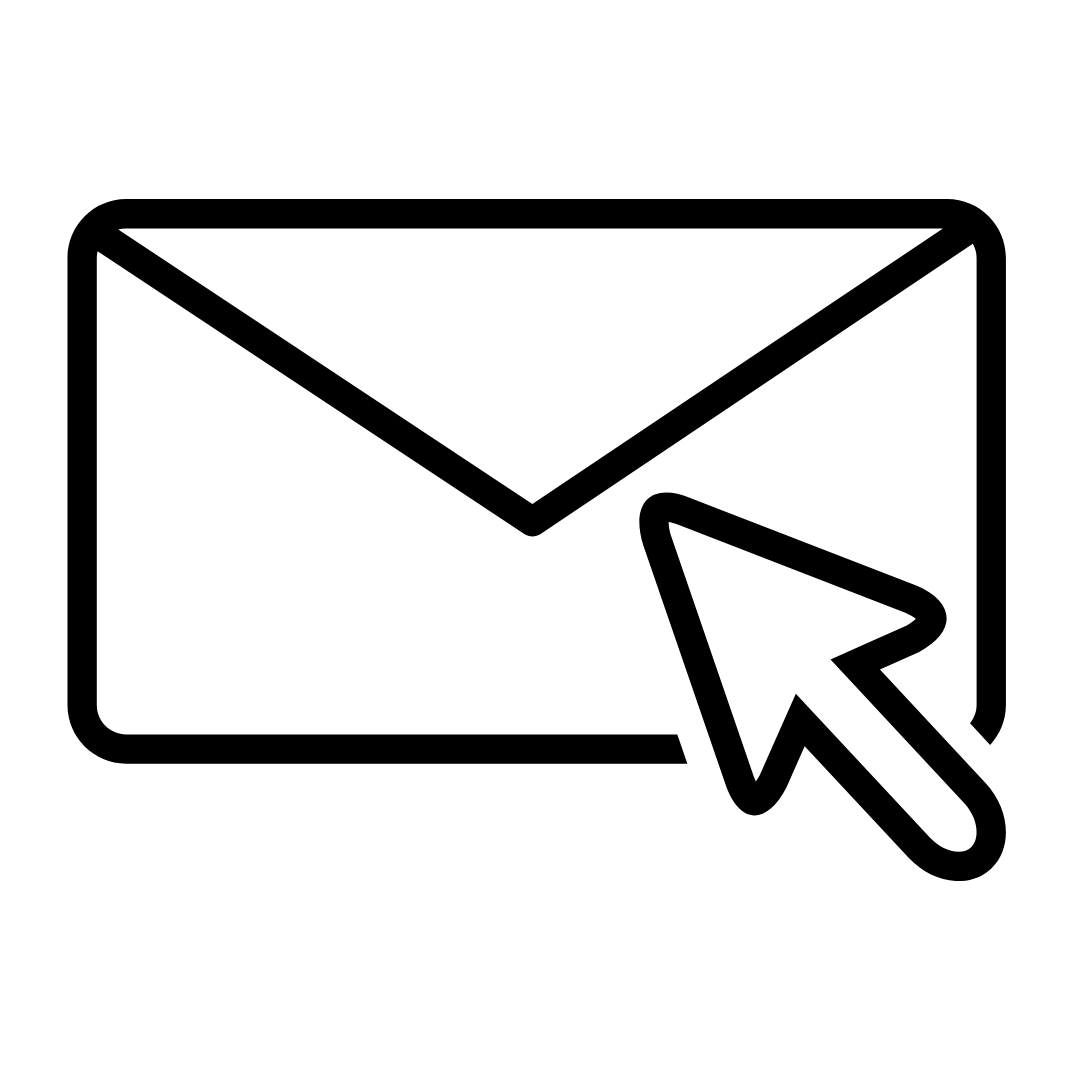 Subscribe to the SustainableUMD Newsletter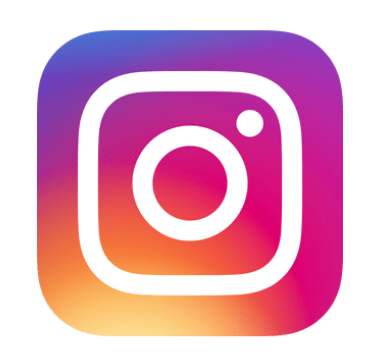 Follow SustainableUMD on Instagram