Student Opportunities: 
From academic programs and internships to student organizations, there are countless ways to be a Green Terp. Whether it's majoring in environmental science, submitting a project to the Sustainability Fund, or just adopting small changes into your everyday routine, you can leave small footprints at Maryland.
Faculty Opportunities: 
Whether in the classroom or in your research, faculty incorporate sustainability across disciplines. By teaching sustainability concepts, faculty ensure students gain environmental literacy during their time at Maryland. Faculty discover, innovate, and experiment with sustainable solutions on campus and beyond through research, partnerships, and innovation.
Staff Opportunities
As the backbone of our campus, staff lead sustainability advancement in our policies, infrastructure, programs, and culture!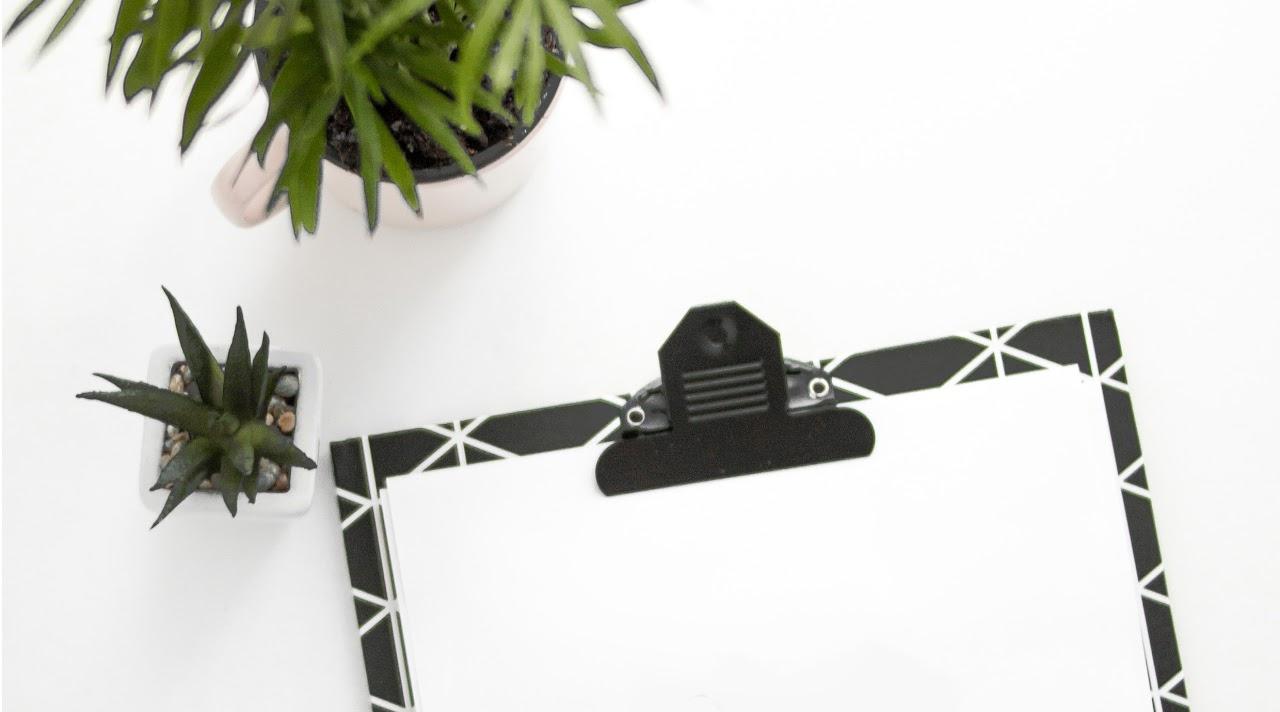 Green Office Program
Through the UMD Green Office Program, offices achieve certification by implementing actions from checklists featuring environmental best practices for offices at the University of Maryland.
Get Involved
Opportunities for Everyone:
Whether you are a student, faculty, staff, alum, or visitor, everyone con campus has an impact and can get involved with advancing sustainability at the University of Maryland.
SustainableUMD Partnerships: 
Discover our campus collaborations honoring sustainability 
Green Guides: 
Explore our guides to assist your journey towards making sustainable choices
UMD Sustainability Grants:
Funding is available to support projects that advance sustainability on campus. Students, faculty and staff are able to apply for grant proposals to implement projects.