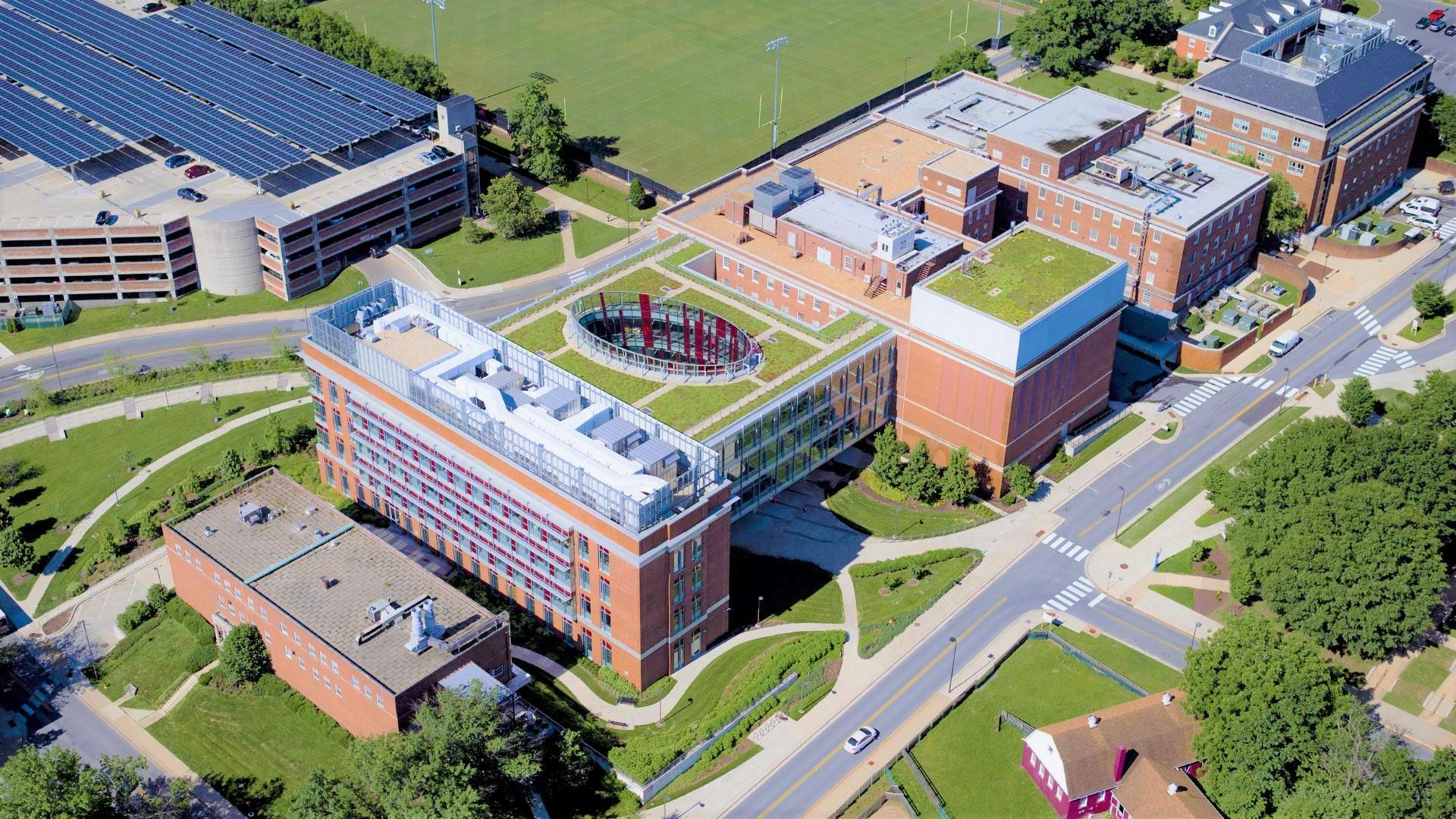 Sustainable Buildings
Green, Resilient, & Efficient Infrastructure
Both the University and the State are making great strides in green building construction and renovation.
Through green buildings, the campus conserves energy, reduces the use of raw materials, and saves costs. Our campus community can be inspired and protected from indoor environmental issues when they live, work, and learn in efficient and sustainable buildings.
22
green buildings built to LEED Silver or higher
100%
carbon neutral new development on campus
2.08
million square feet of green building area
Opportunities
Programs to help you explore UMD's sustainable community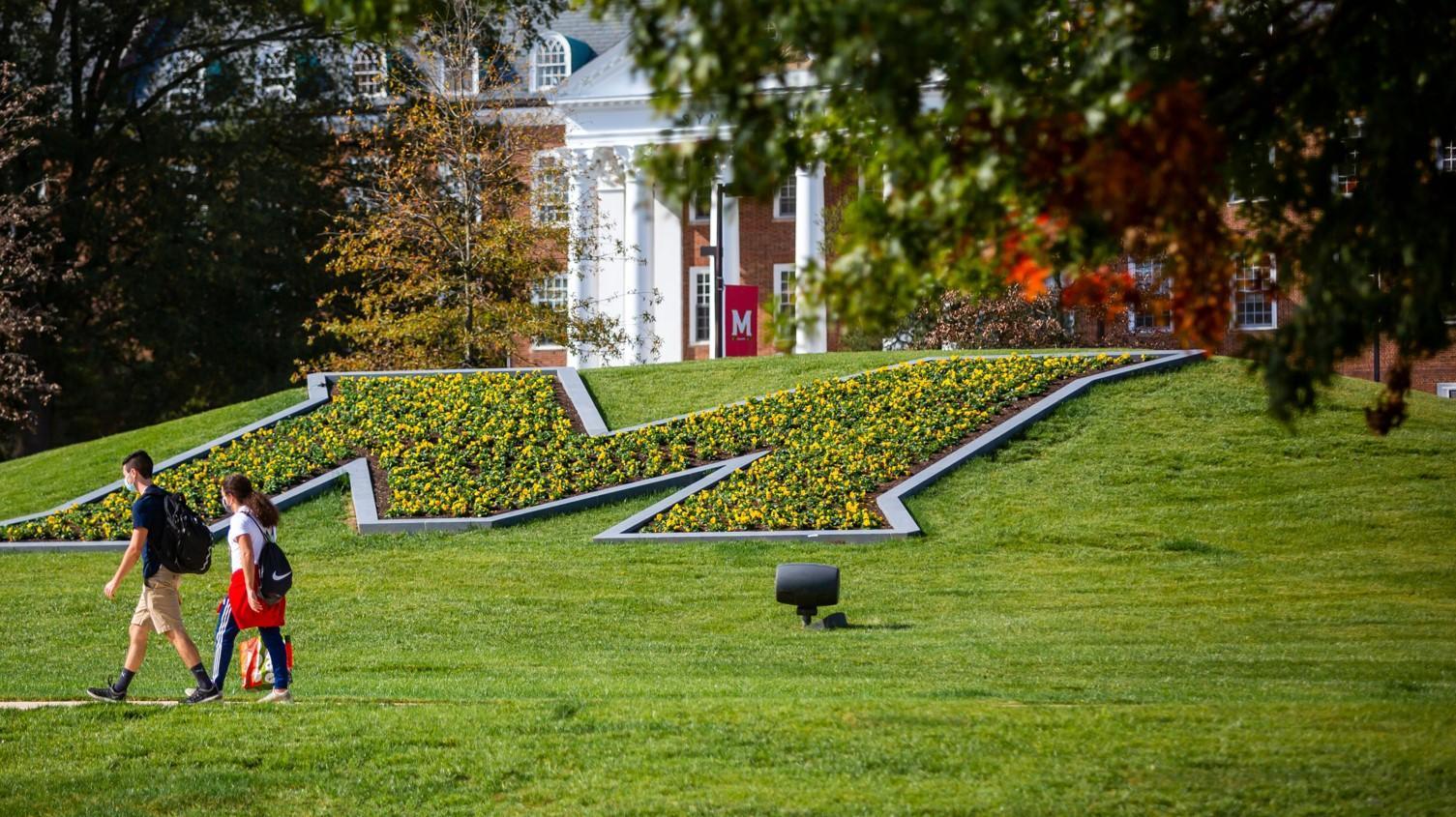 Achievements
UMD Initiatives supporting sustainable buildings, infrastructure, and community on campus
UMD Facilities Management (FM) plays a defining role in the design and construction of campus buildings. With all projects, FM aims to meet the university's goals for green buildings. From the start to the end of construction projects, FM monitors five key areas -- site sustainability, energy, water conservation, indoor environmental quality, and materials -- to ensure environmental sustainability of new campus construction.
Building a Sustainable Future: Locally, UMD and partners in government and business are guiding urban planning with a deep commitment to "smart growth" practices that help our broader community design more sustainable buildings, streets, and neighborhoods. '"Smart growth" covers a range of development and conservation strategies that help protect our health and natural environment and make our communities more attractive, economically stronger, and more socially diverse" (US EPA).
Carbon Neutral New Development: All new development at UMD is carbon neutral since the President's Energy Initiatives were announced in 2014.  New buildings, major renovations, and space use changes at UMD all must incorporate strong energy conservation measures and offset any carbon emissions. The Brendan Iribe Center for Computer Science and Engineering is the first major new construction project that is fully carbon neutral throughout its operational lifetime.
High Performance Building: The University of Maryland has set a goal that all new construction and major renovations will be high-performance buildings. The High Performance Building Program is a Maryland state law requiring buildings, constructed or renovated solely with State funds to be "high performance" buildings. This program requires new buildings and major renovations to be certified LEED Silver or be built to the 2012 International Green Construction Code as amended by the Maryland Green Building Council. UMD building projects must achieve 15% better energy efficiency than the current energy code.
Campus Green Buildings: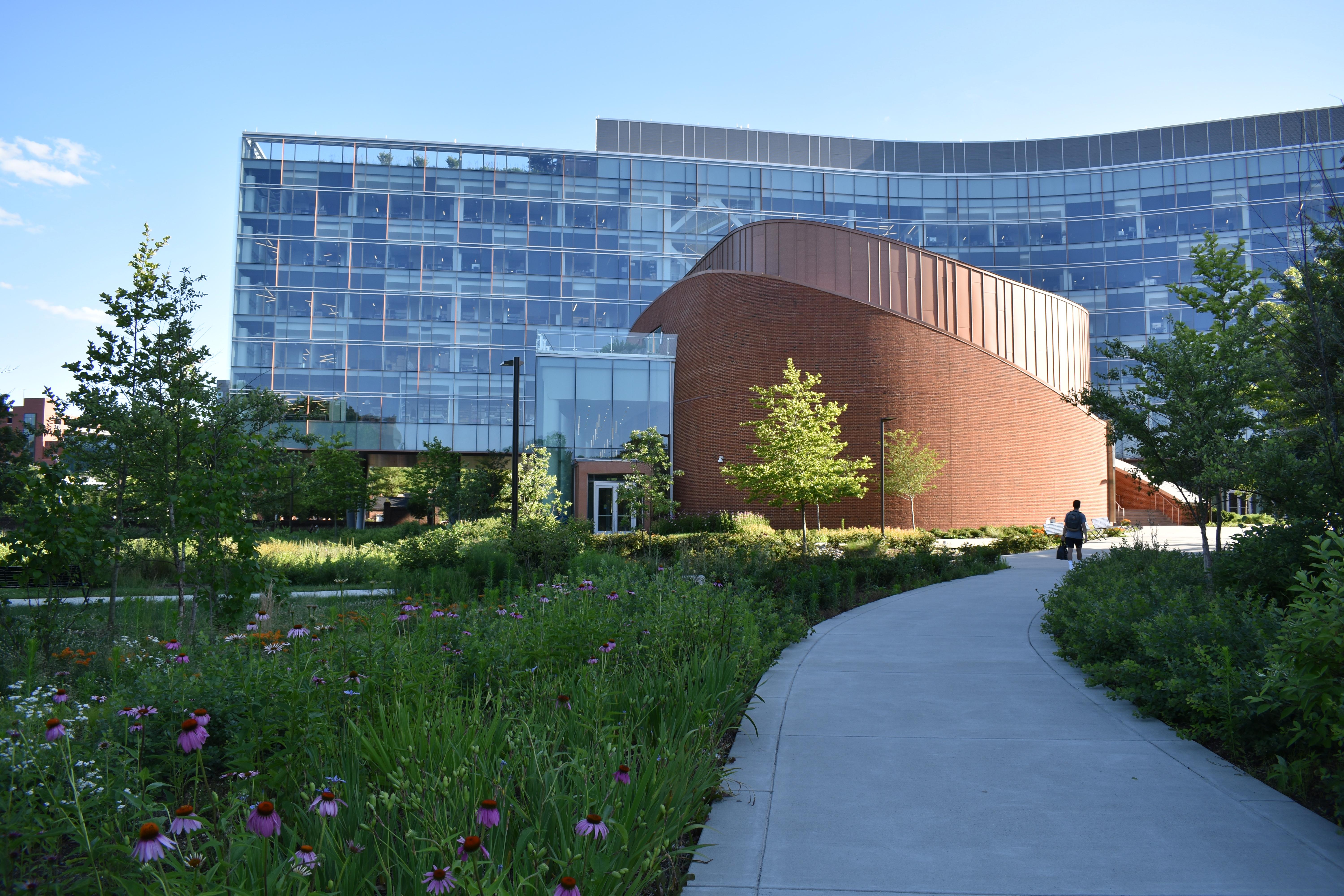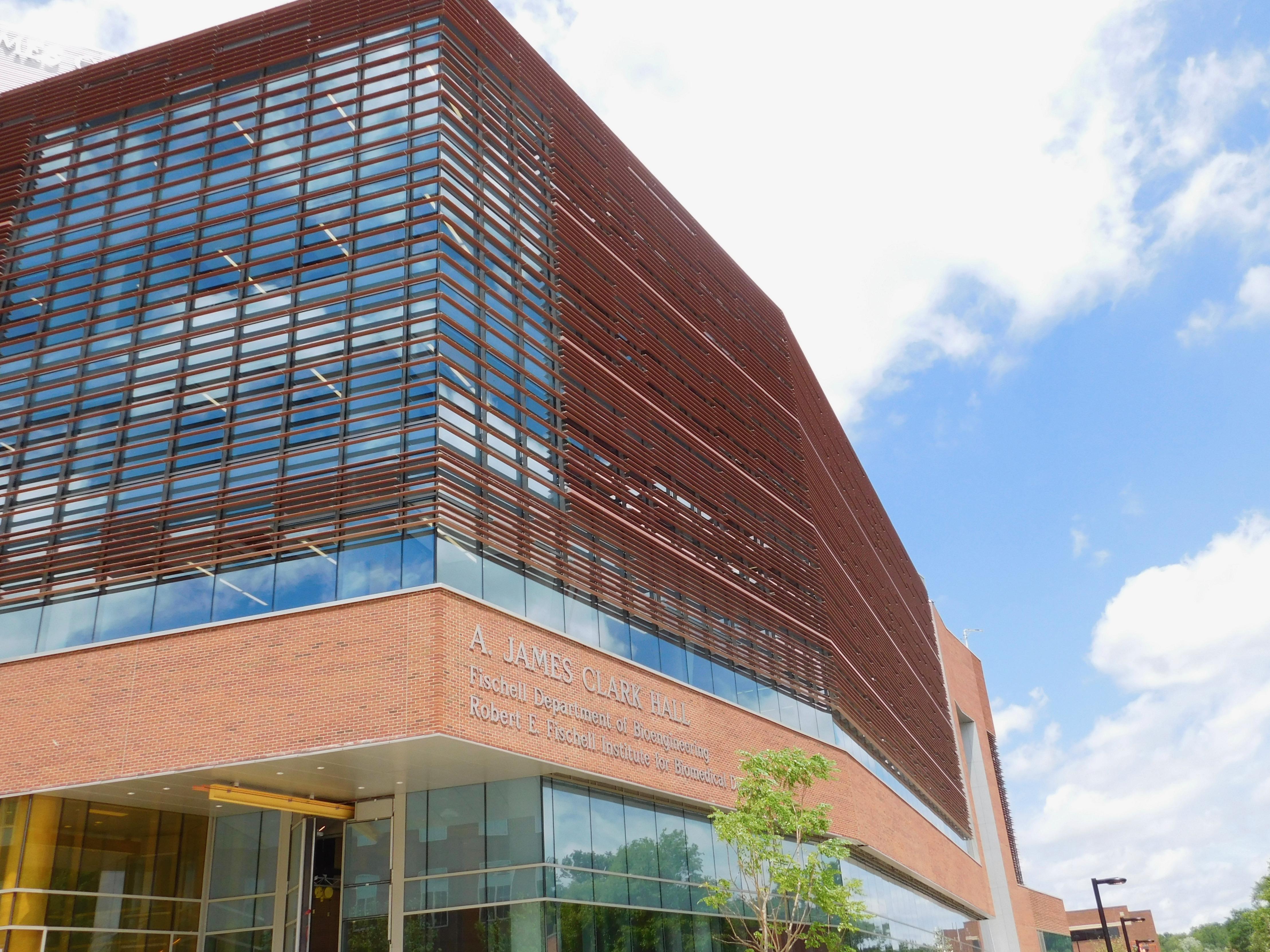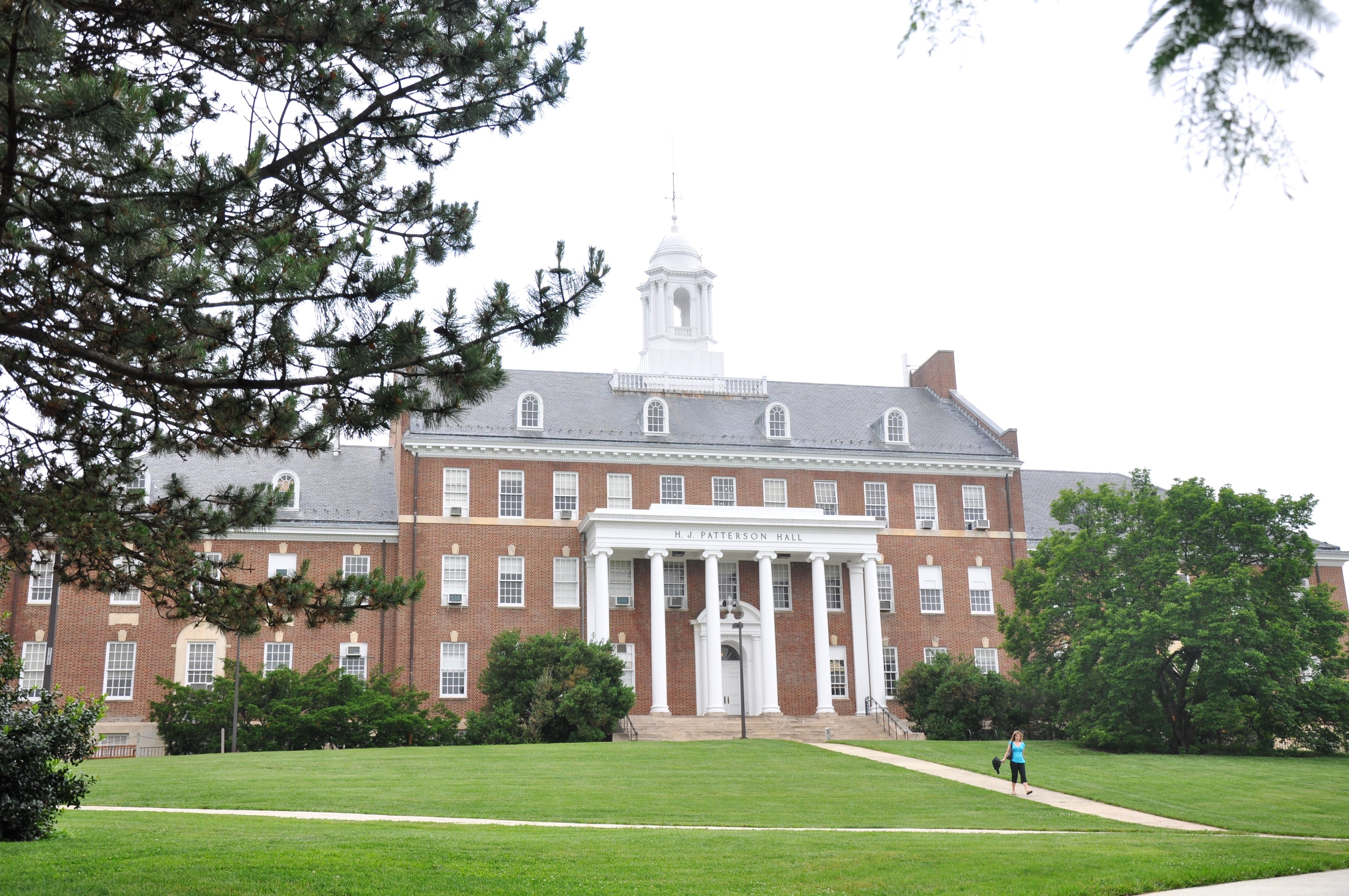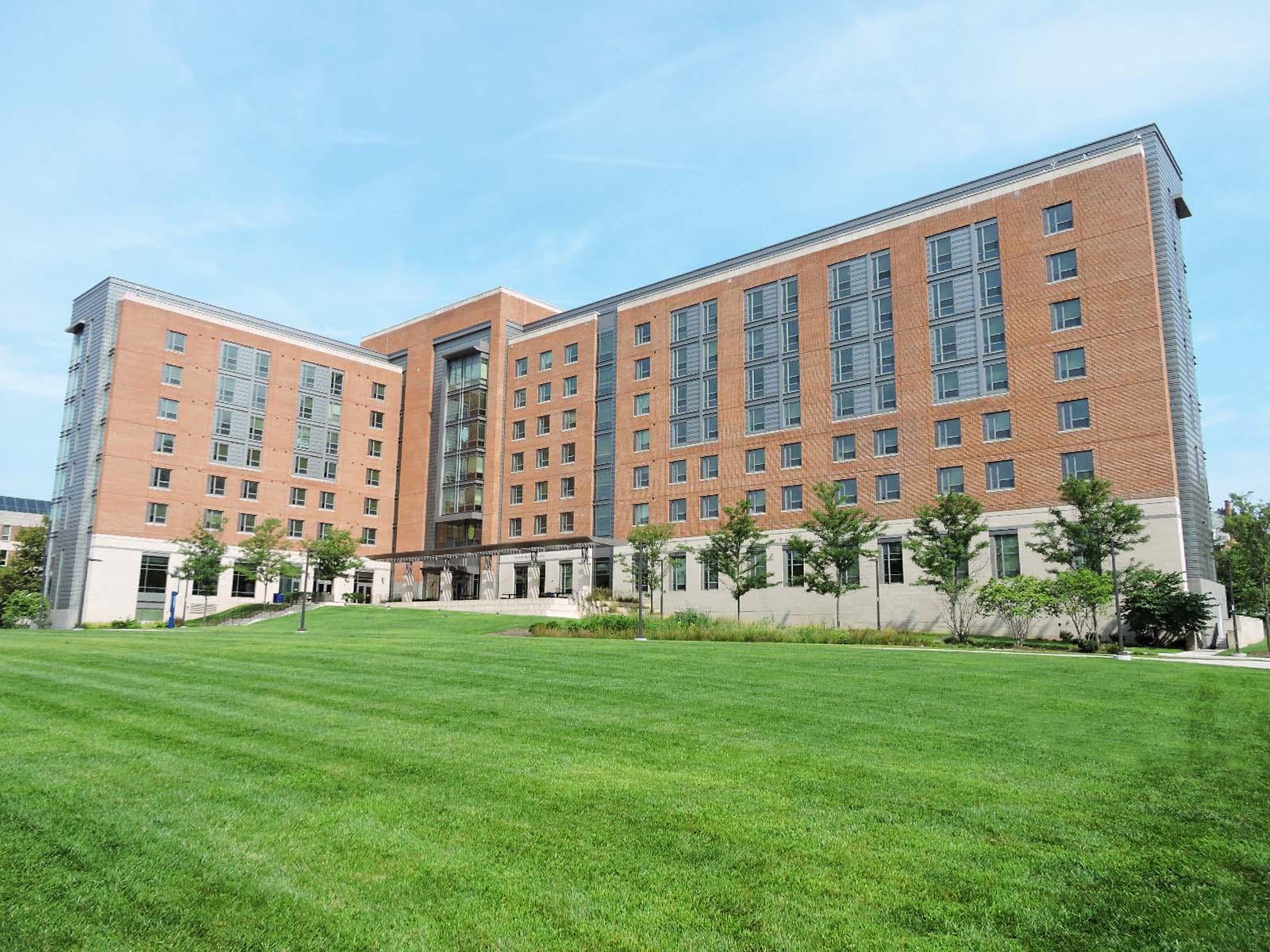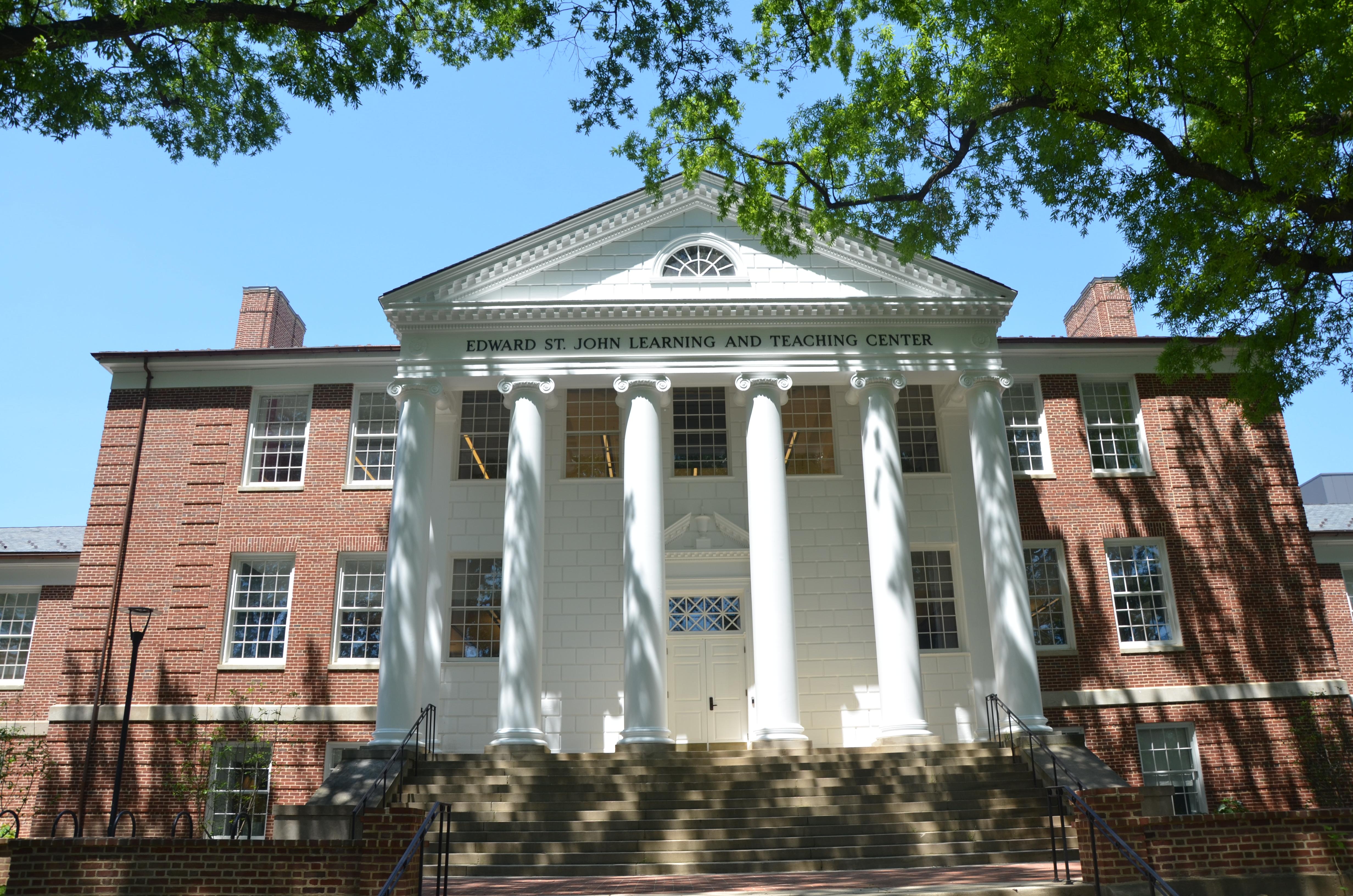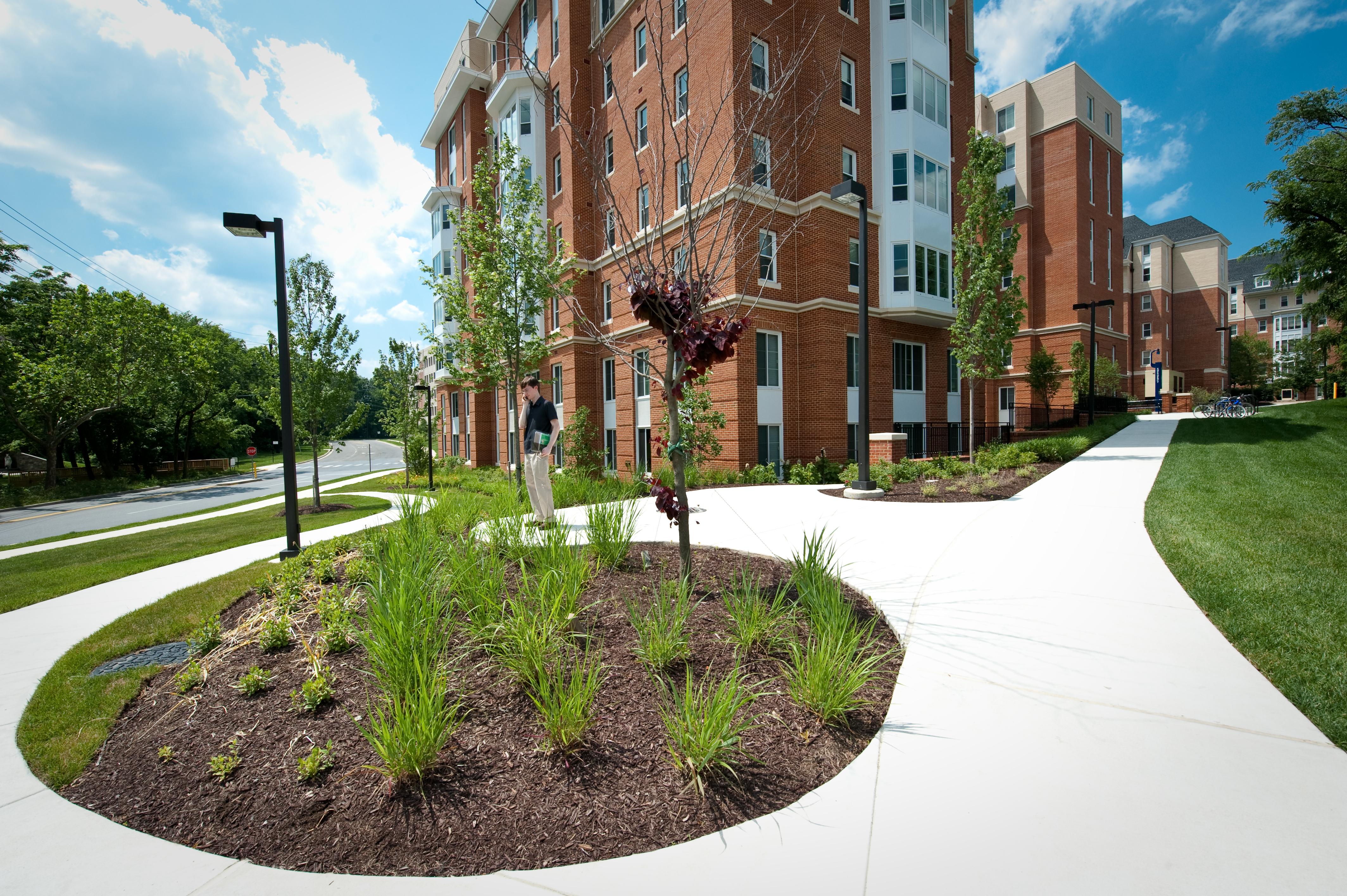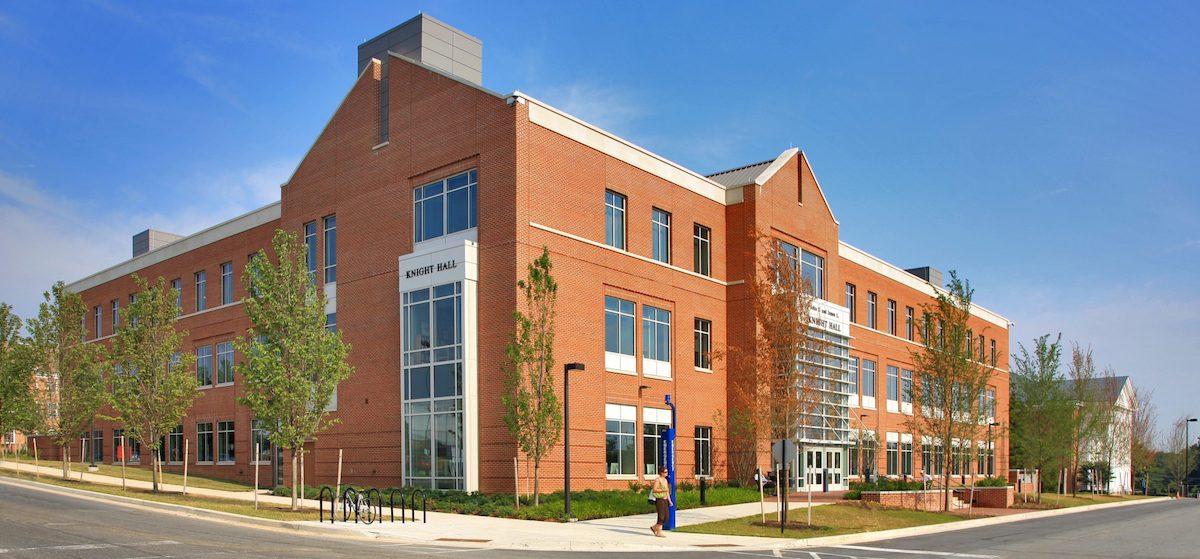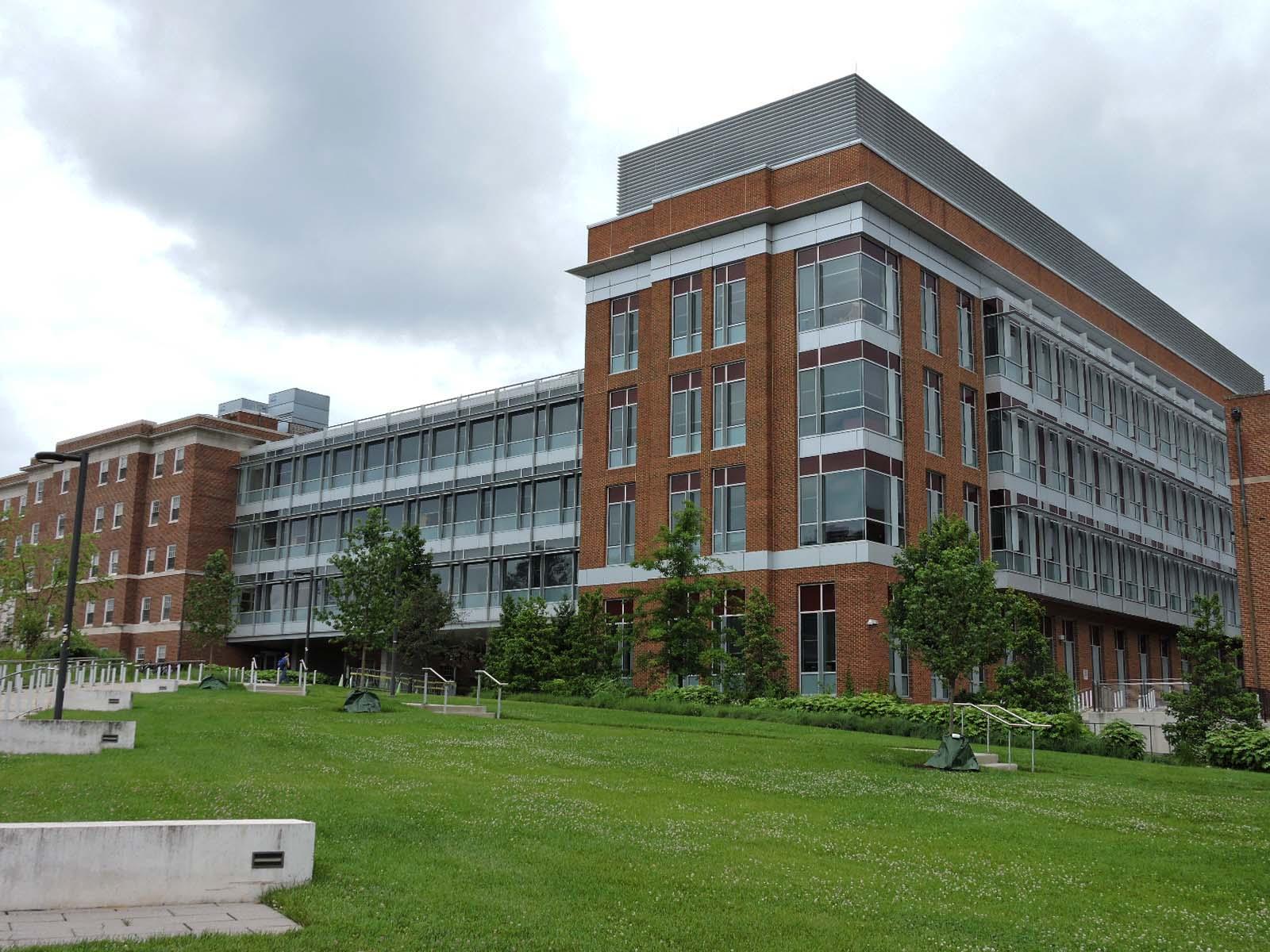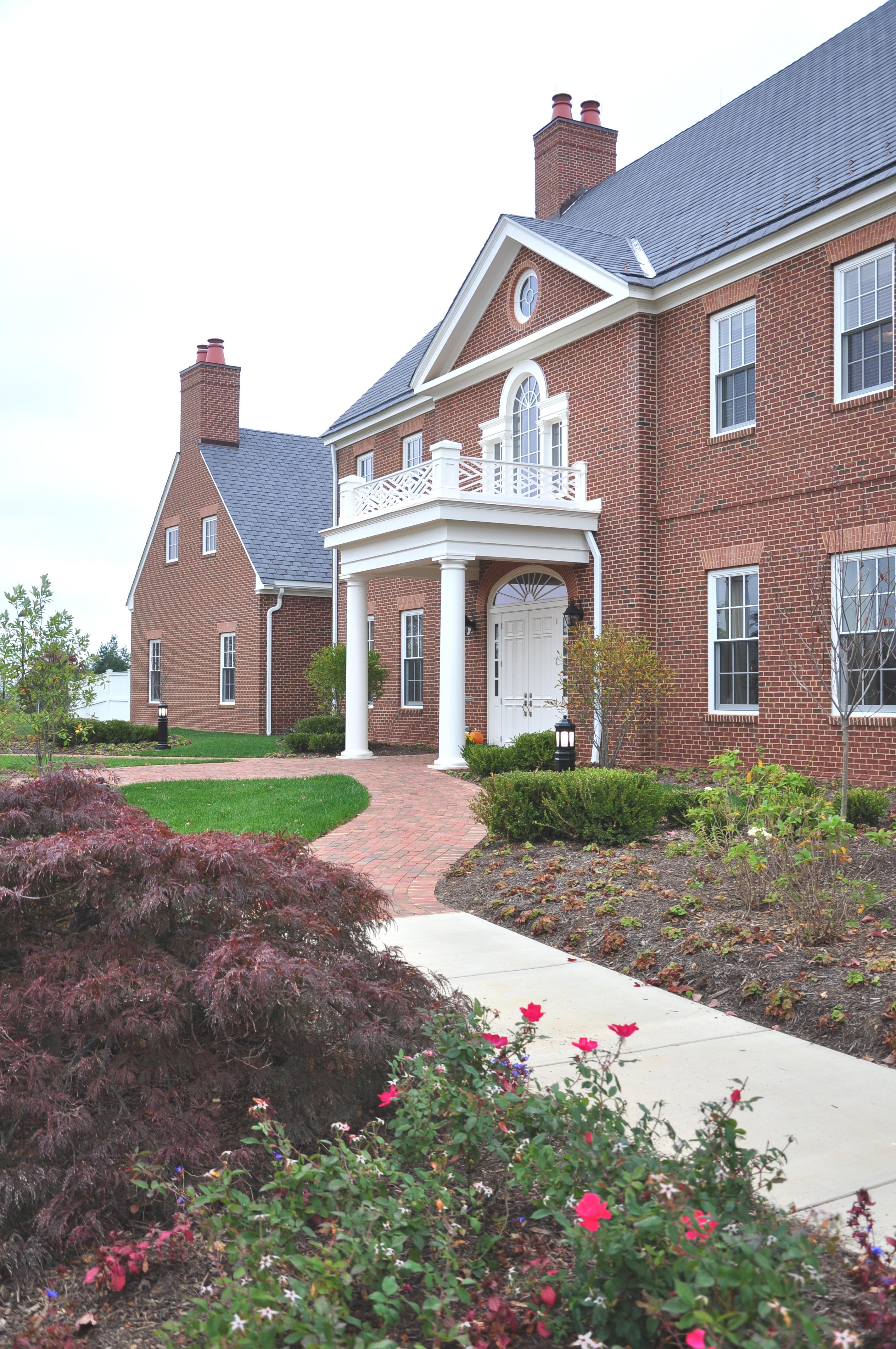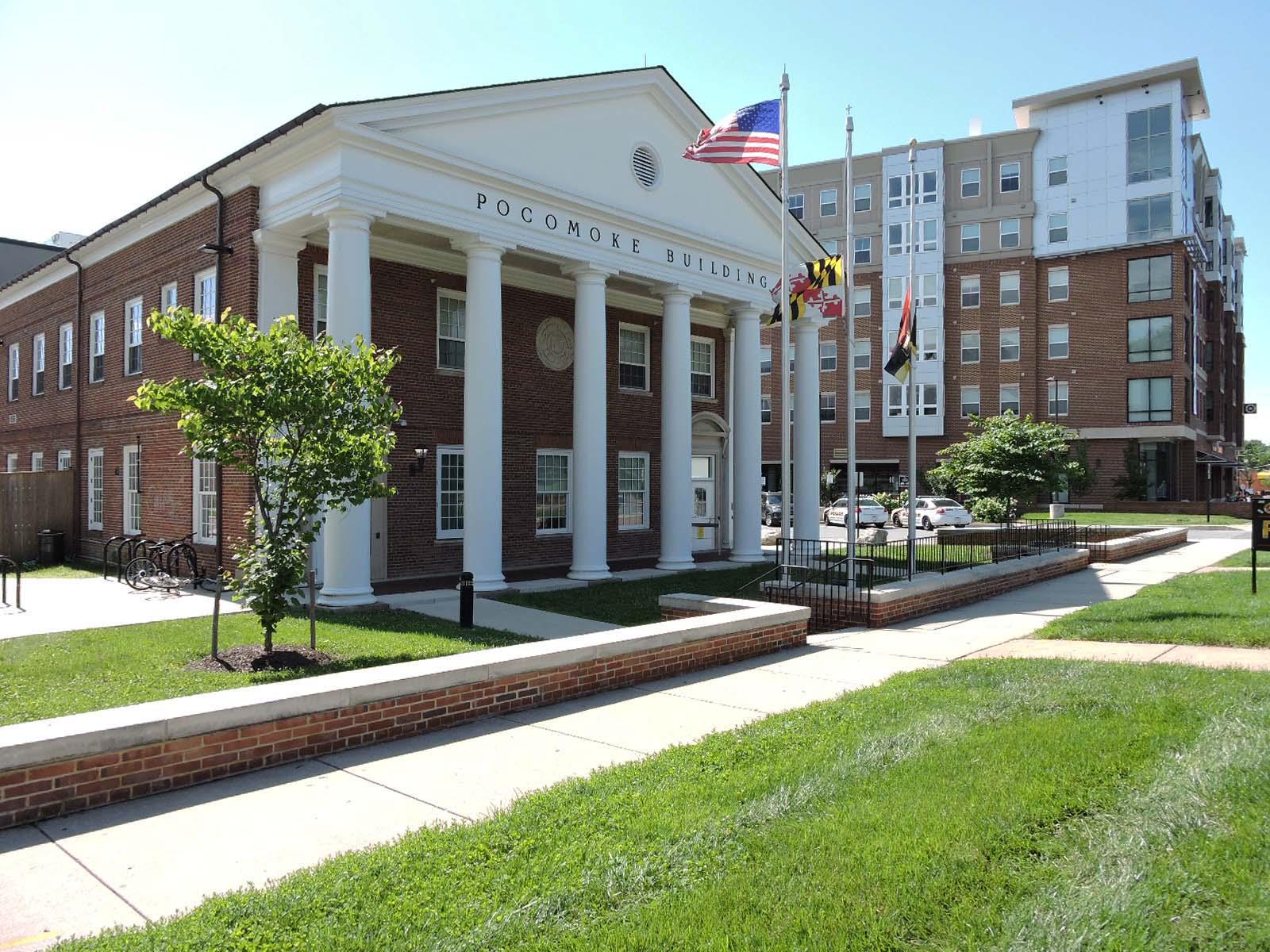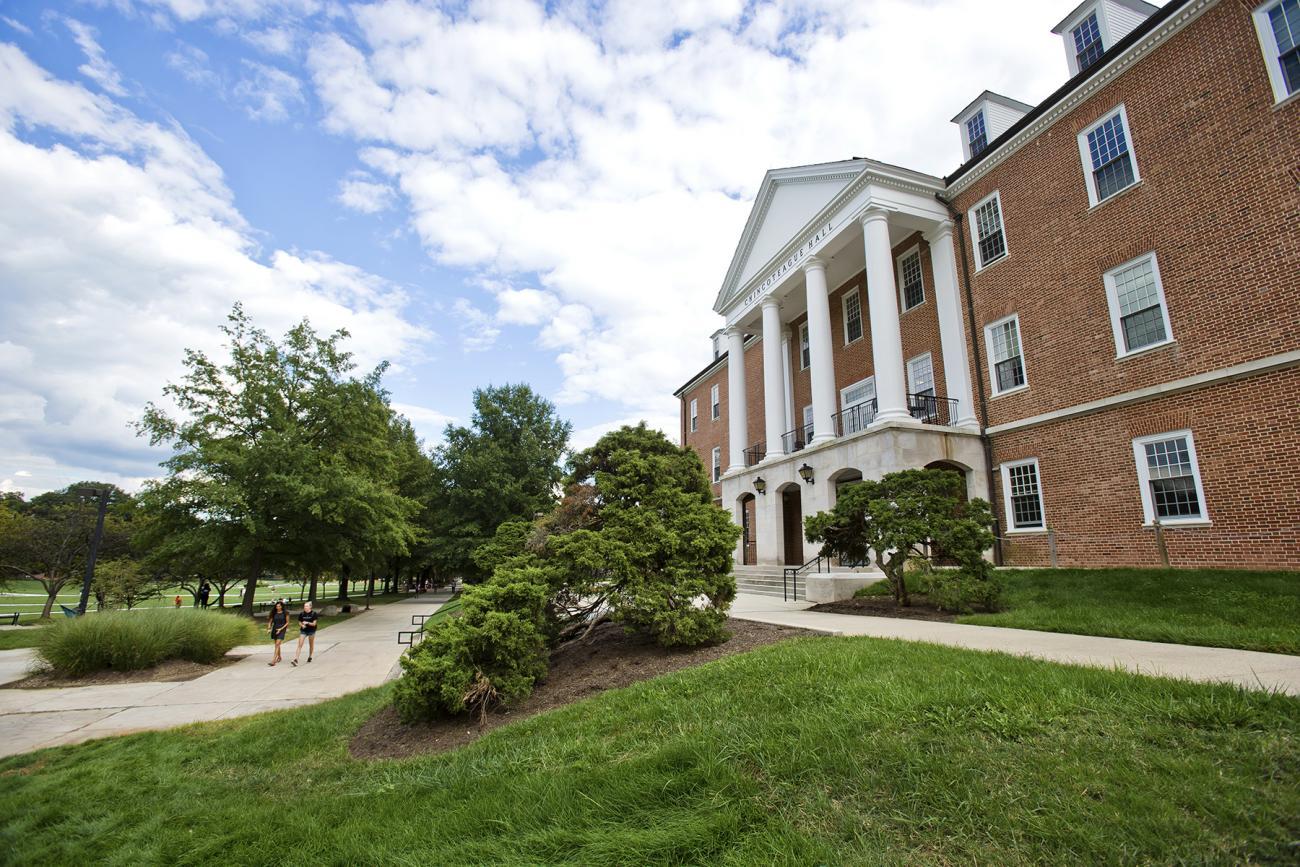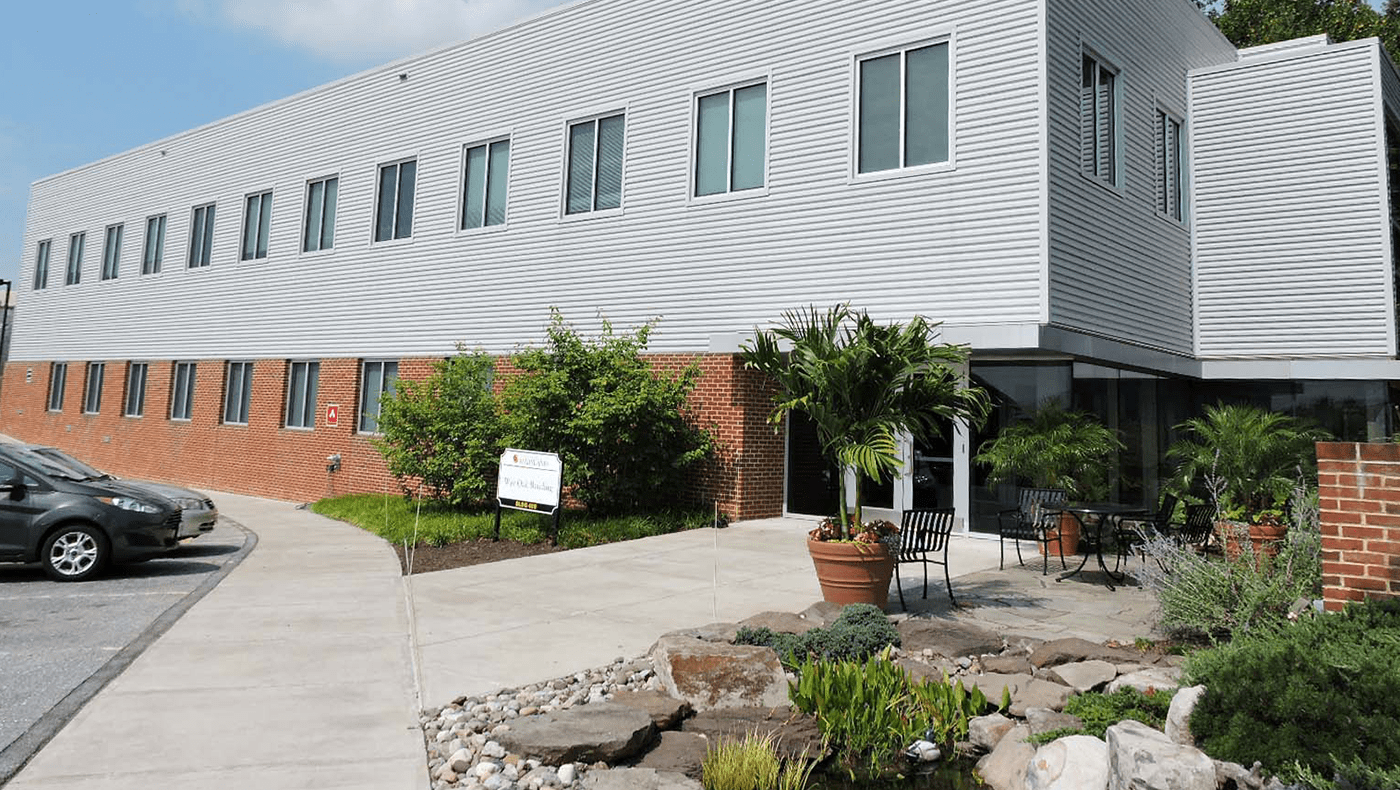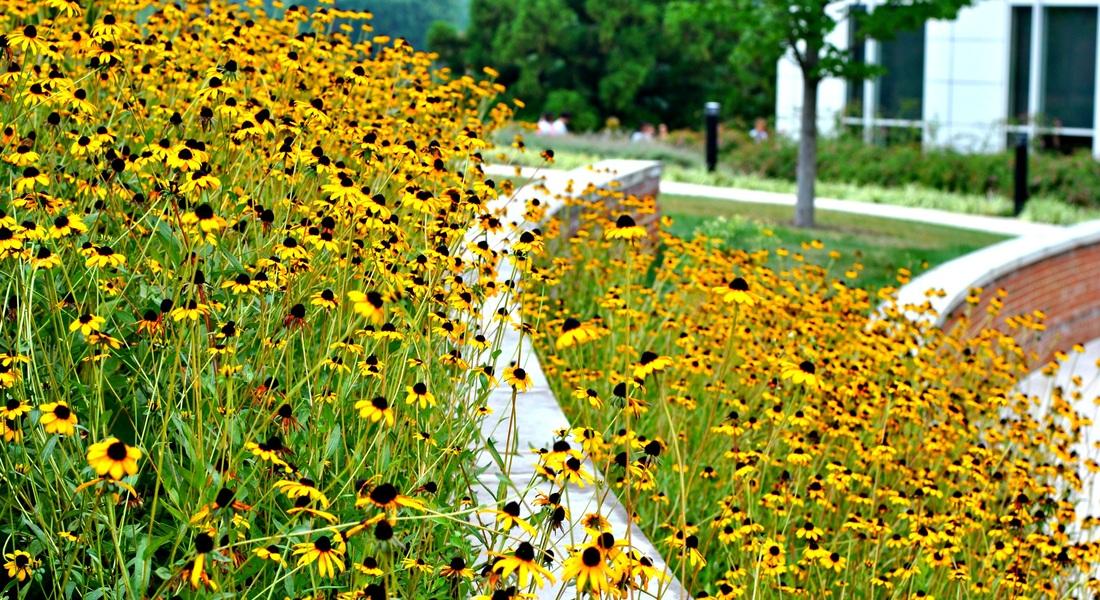 Related Academic and Research Programs:
Sustainable Community Development & Green Infrastructure Stories: