Green Workspace Program
The Green Workspace Program offers staff and faculty an opportunity to engage with sustainability at the community level. When staff teams unite around achievable goals to benefit the greater good, it can help build appreciation, recognition, motivation, and pride in our shared values. The Green Workspace Program is a holistic approach to sustainability that aims to equip staff and faculty with the knowledge, skills, and resources to be sustainable at UMD and beyond. 
Intended to replace the previously offered Green Office Program, the Green Workspace Program encourages more office-wide engagement whilst still ensuring physical spaces are incorporating basic sustainability practices. The updated program emphasizes not only physically sustainable workspaces, but also learning, establishing  community, and celebrating progress amongst staff and faculty.
Make a difference through your office by participating in the Green Workspace program.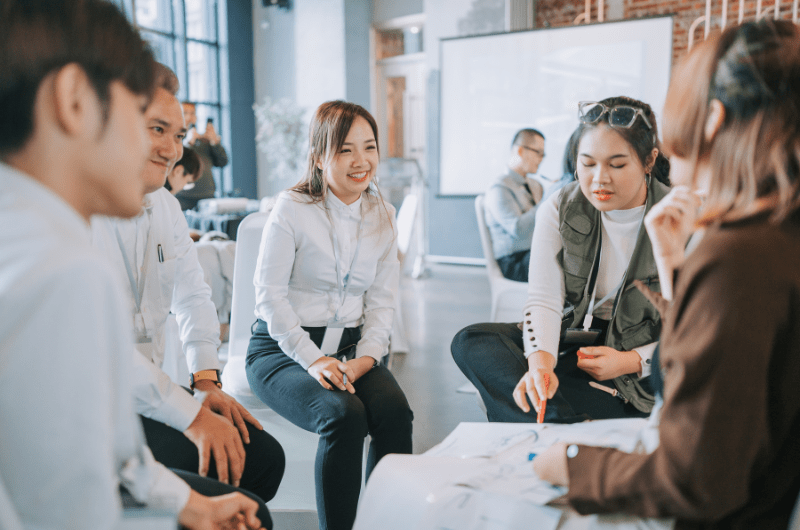 Introducing Green Workspace
Find information about the new program launch and the transition from Green Office. 
Learn More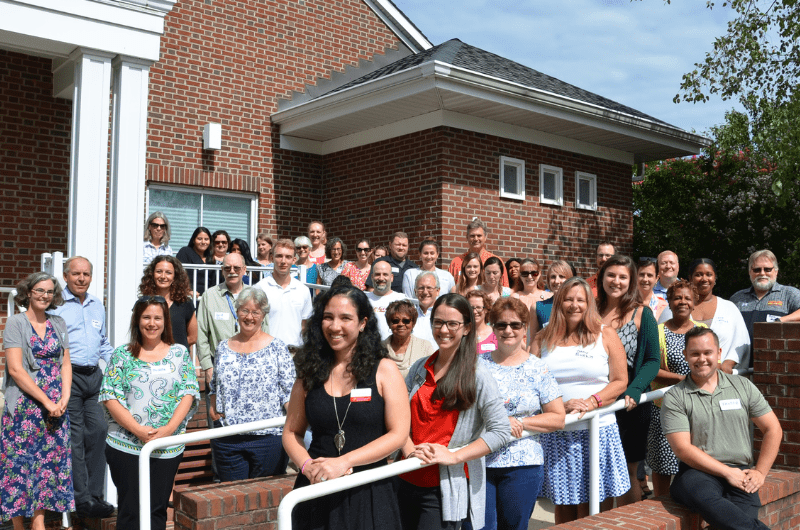 Program Details
Find information about the program timeline, program requirements, and FAQs.
Learn More
2023-2024 Pilot: Participating Workspaces
College of Education - Education Technology Services
The Clarice - Scene Shop
Honors Humanities
Environmental Finance Center
Center for Young Children