Location: Auditorium (Room 0204), School of Architecture, Planning and Preservation
Explore campus sustainability through lectures, free and open to all!
This lecture series is being offered during the Spring Semester as part of ARCH 272, Sustainability at the University of Maryland, College Park, organized by Professor Emeritus Ralph Bennett. The series is co-sponsored by the Office of Sustainability.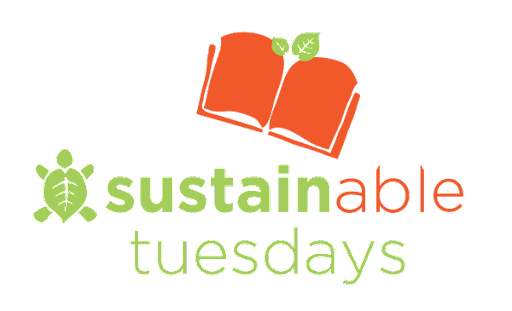 2023 Lectures:
| | | |
| --- | --- | --- |
| 1/31 | Sustainability and the College Park Campus | Carlo Colella, UM Vice President for Administration & Finance, Scott Lupin, Director, Sustainability Office |
| 2/7 | Food and Sustainability at College Park | Joe Mullineaux, Acting Director, Department of Dining Services |
| 2/14 | Global Warming and Climate Change Explained | Dr. Ross Salawitch, Prof., Department of Chemistry |
| 2/21 | Smart Growth: Making Sustainable Places, Settlements and Cities | Ralph Bennett, Prof. Em., FAIA, LEED AP, School of Architecture, Planning and Preservation |
| 2/28 | Buying Energy for a (Really) Big User | Susan Corry, Department of Facilities Management |
| 3/7 | Getting Here is All the Fun (Parking is Another Matter) | Marta Woldu, Assistant Director, Sustainability, Dept. of Transportation Services |
| 3/14 | Basics of Environmental Law; Study Opportunities in Sustainability at College Park: the Sustainability Minor | Joanna Goger, J.D., Environmental Science and Policy Program |
| 3/28 | Sustainability at Residential Like | Lisa Alexander, Coordinator of Sustainability Programs, Department of Residential Life |
| 4/4 | Sea Level Rise and the Chesapeake Bay | Kate McClure, Maryland Sea Grant, UMCP |
| 4/11 | Making Maryland Buildings Sustainable | Martha Shrader, Sustainability Manager, Department of Facilities Management; Emily Hightower, Office of Sustainability |
| 4/18 | Sustainable, Safe and Clean Nuclear Energy | Dr. Mohammad Modarres, Prof., Director, Nuclear Engineering Program; Director, Center for Risk and Reliability |
| 4/25 | The Campus: A Landscape, An Ecosystem | Michael Carmichael, Stormwater Management and Maintenance Inspector, Department of Facilities Management  |
| 5/2 | University of Maryland College Park, Facilities Master Plan | Kris Phillips, Planning Director, Department of Facilities Management |