Earth Month 2023
Sustainability is woven into UMD's campus culture. Each year, Earth Month provides a special occasion to highlight sustainability at UMD and encourage participation in local and global sustainable action. Celebrate Earth Month this April and promote sustainability at UMD by attending a sustainability event on or near campus.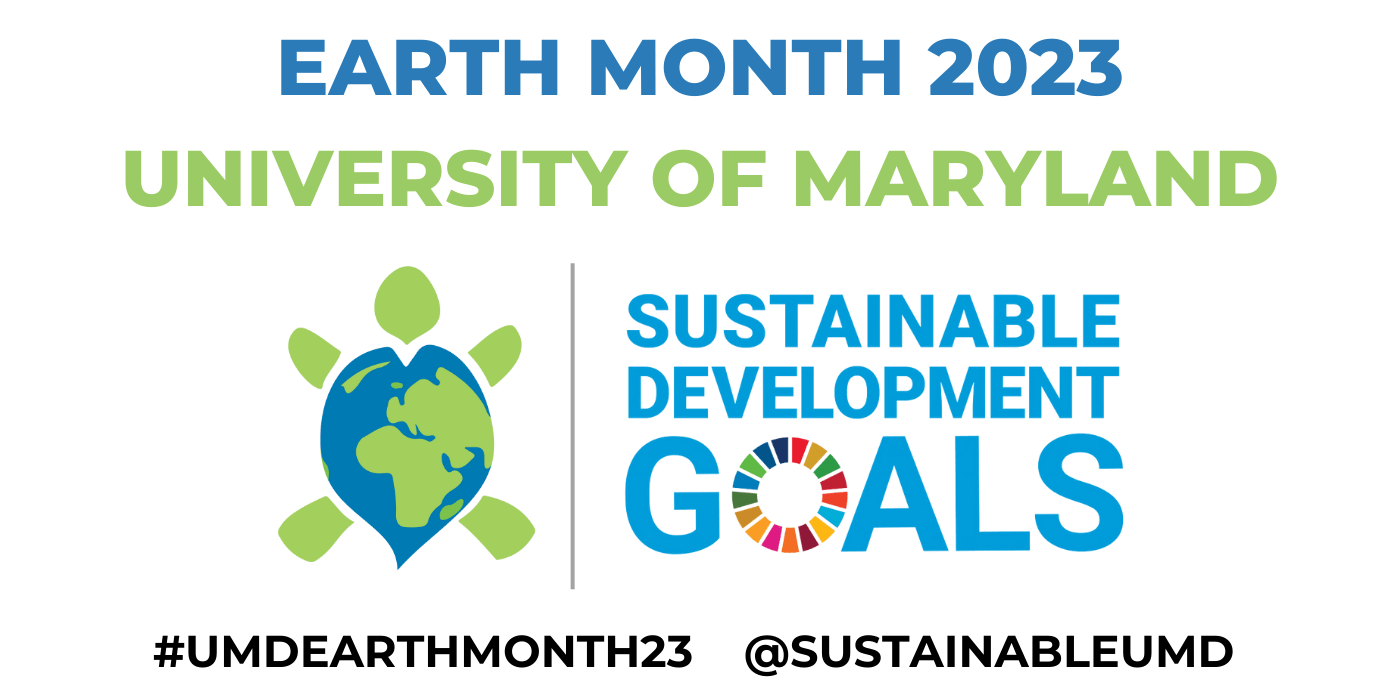 This Earth Month, we are celebrating UMD's sustainability achievements within the context of the global Sustainable Development Goals (SDGs). Across academics, research, and operations, the UMD campus community is exploring and implementing solutions to some of the world's grand challenges. The SDGs can be used as a tool to identify how YOU connect to sustainability both at UMD and beyond.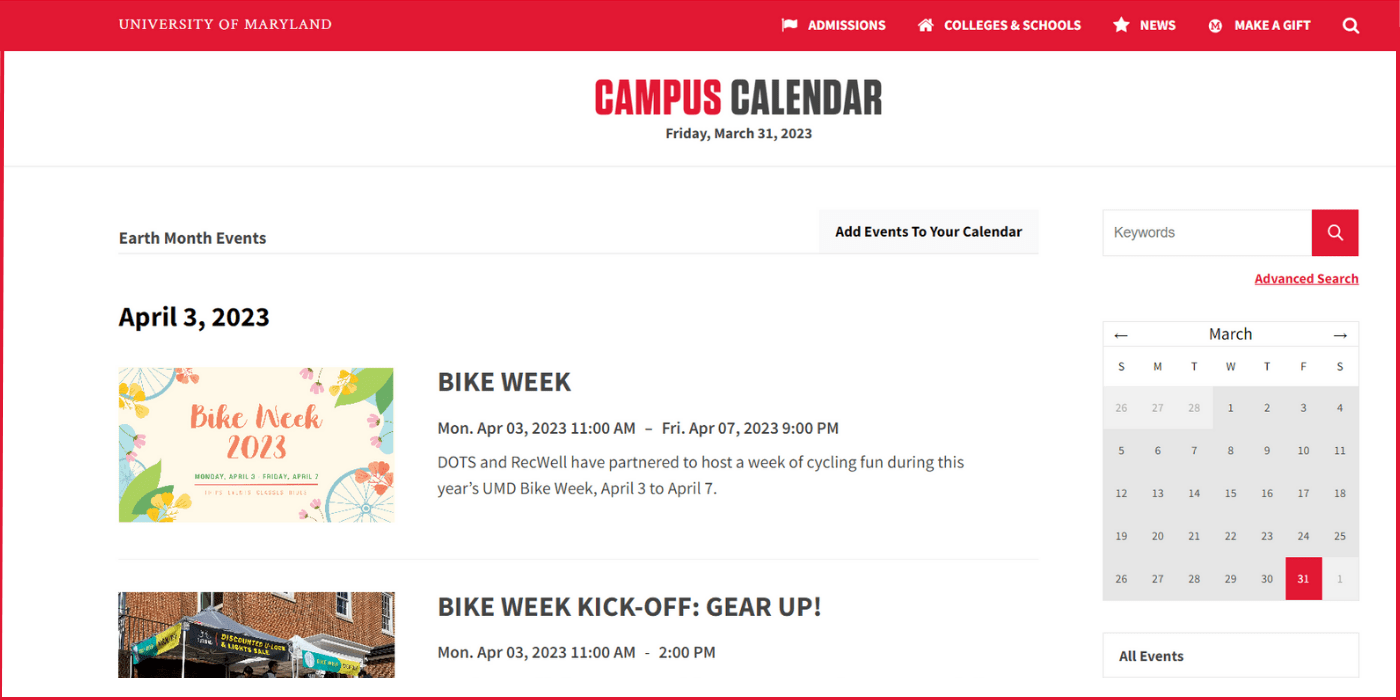 To submit your Earth Month events to the Earth Month event calendar, scroll to the bottom of the screen and click "Submit an Event." After entering your event information, be sure to use the "Earth Month" tag!
A list of Earth Month events can be found on the Earth Month Events page on the UMD Calendar. If you are hosting an event, please review the Sustainability-Minded Event Guide before planning your event.
If hosting an event or promoting Earth Month, tag @sustainableUMD and use the #UMDEarthMonth23.
Office of Sustainability Events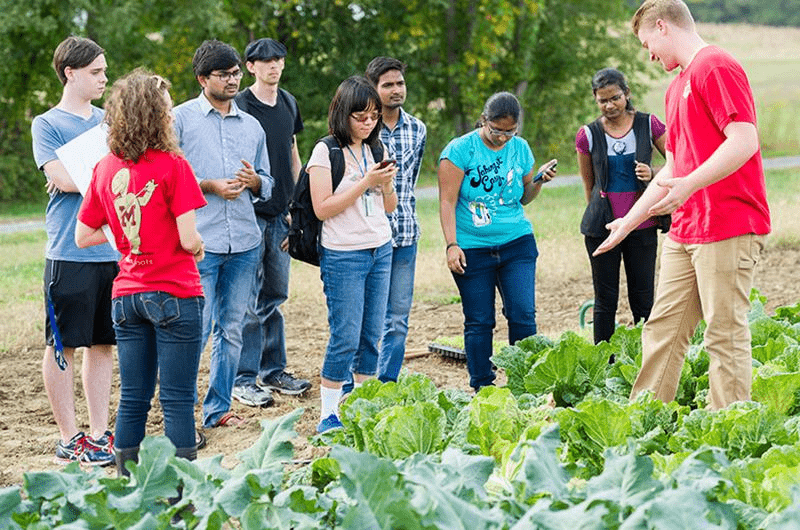 Terp Farm & Campus Pantry Tours - April 6 & April 8
Tour the Campus Pantry on Thurs, April 6 and the UMD Terp Farm on Sat, April 8. Transportation to Terp Farm is provided.
Learn More & Register!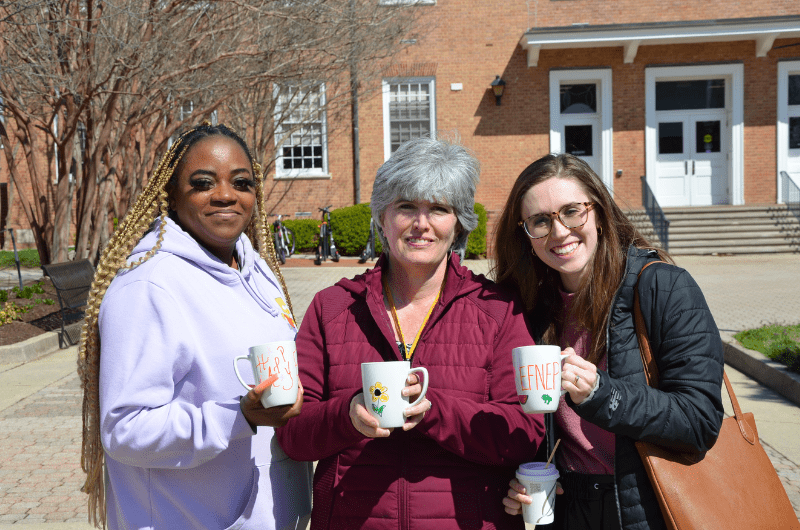 Staff Sustainability Resources - April 12 & 13
Stop by with your lunch & hear from Office of Sustainability staff on how YOU can get involved with sustainability programs across campus!
Learn More & Register!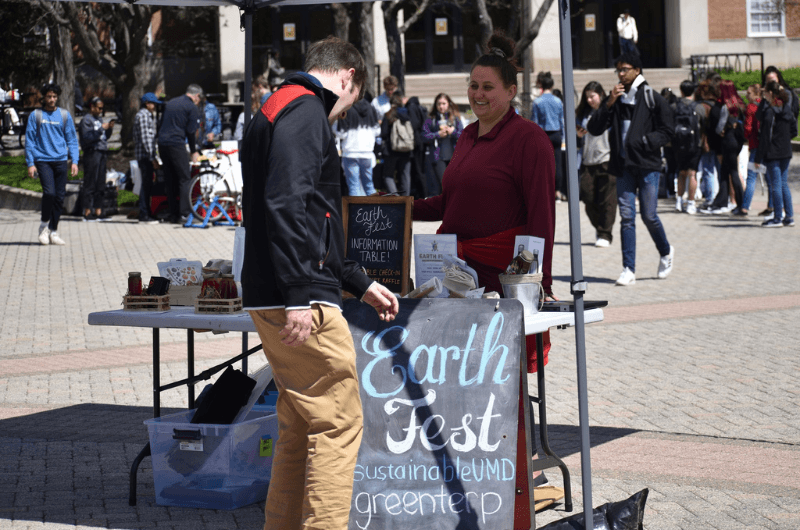 Additional Information & Resources
The first Earth Day was created in April 1970 to highlight pressing environmental and human health issues. The initial event lead to the creation of the U.S. Environmental Protection Agency (EPA) and important legislation like the Clean Air Act (1972). Participate in Earth Month activities at UMD to continue the legacy of Earth Day.
"The 2030 Agenda for Sustainable Development, adopted by all United Nations Member States in 2015, provides a shared blueprint for peace and prosperity for people and the planet, now and into the future. At its heart are the 17 Sustainable Development Goals (SDGs), which are an urgent call for action by all countries – developed and developing – in a global partnership. They recognize that ending poverty and other deprivations must go hand-in-hand with strategies that improve health and education, reduce inequality, and spur economic growth – all while tackling climate change and working to preserve our oceans and forests."