Green Office Program
Through the UMD Green Office Program, offices achieve certification by implementing actions from checklists featuring environmental best practices for offices at the University of Maryland.
Our campus can serve as a sustainability living lab for our students, community, region, and planet. Green Offices lead positive change across campus and improve the collective impact we have on our air, water, and land!
When staff teams unite around achievable goals to benefit the greater good, it can help build appreciation, recognition, motivation, and pride in our shared values.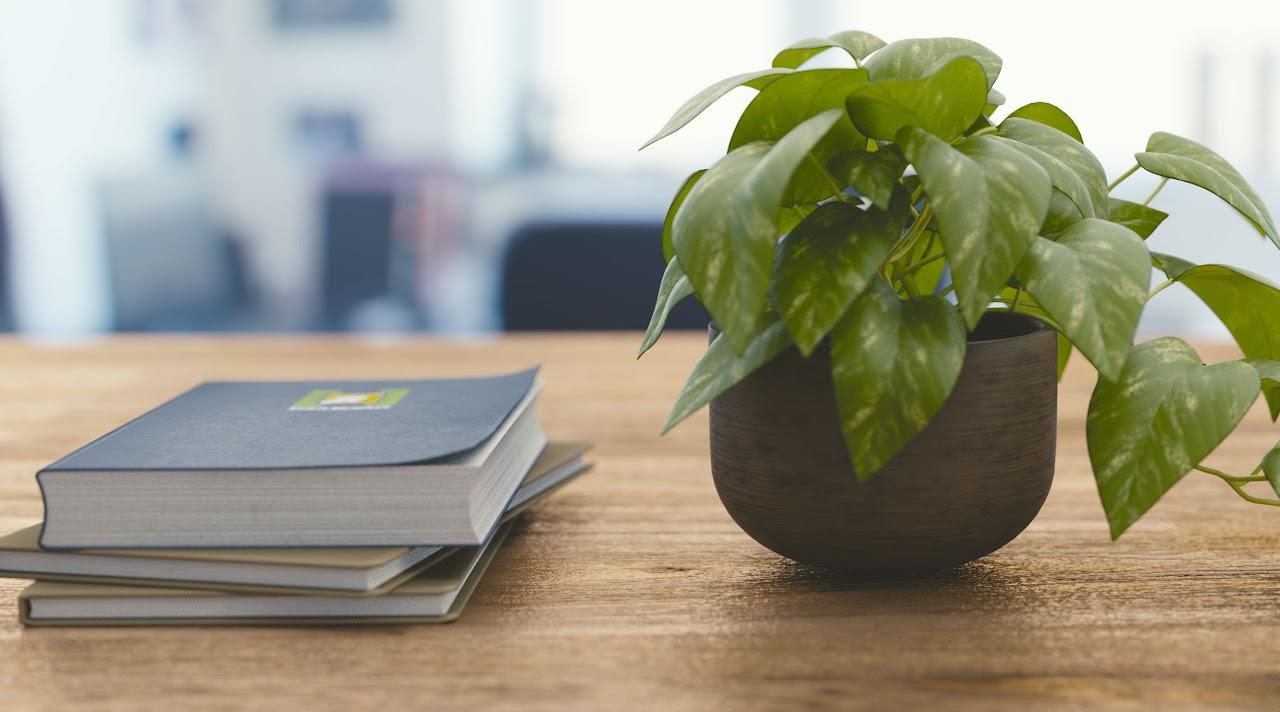 Get Certified
Achieve certification: follow simple steps to register, take action, and certify
Certify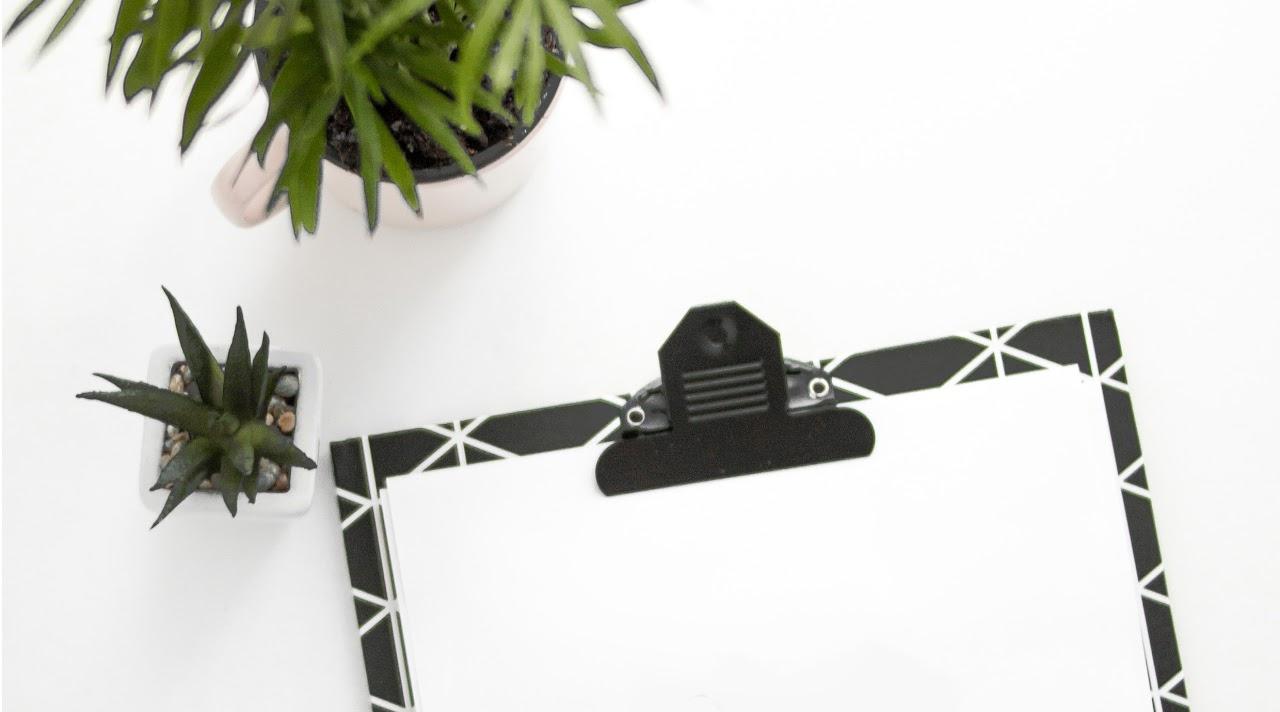 Certified Offices
Since the program launched in 2007, hundreds of offices have achieved certification.
Explore