Office of Sustainability Internships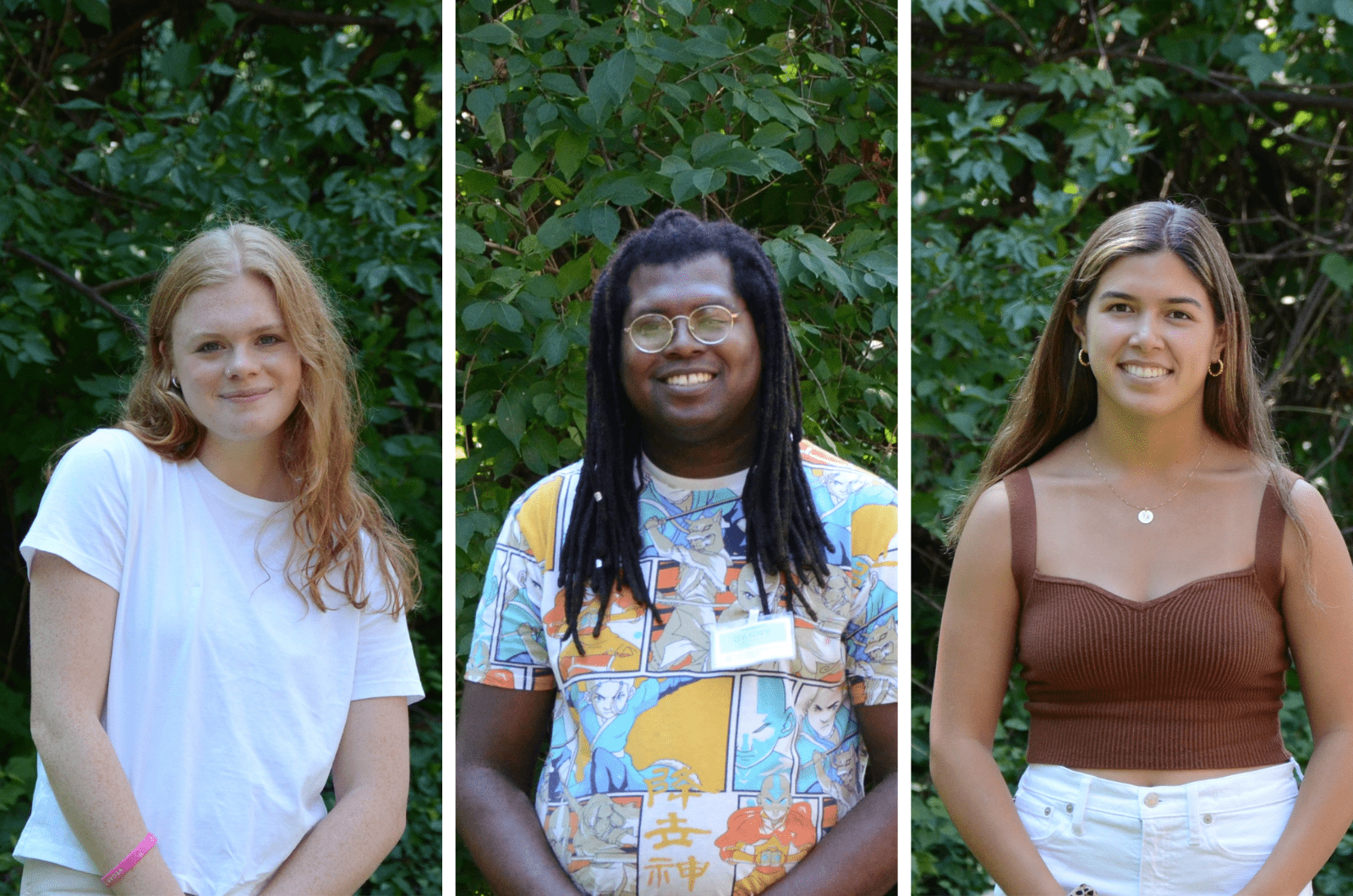 The Office of Sustainability is excited to host a cohort of five student interns for the 2023-2024 academic year. These internships are a unique opportunity for students to develop valuable professional experience and skills in the sustainability field during their time at UMD. These interns will play a critical role in connecting students, staff, and faculty with campus sustainability resources and encouraging the campus community to take action towards a more sustainable future.
The application for these positions have closed.
2023-2024 Positions: (Application Now Closed)

These internship positions were made possible by the University Sustainability Fund.